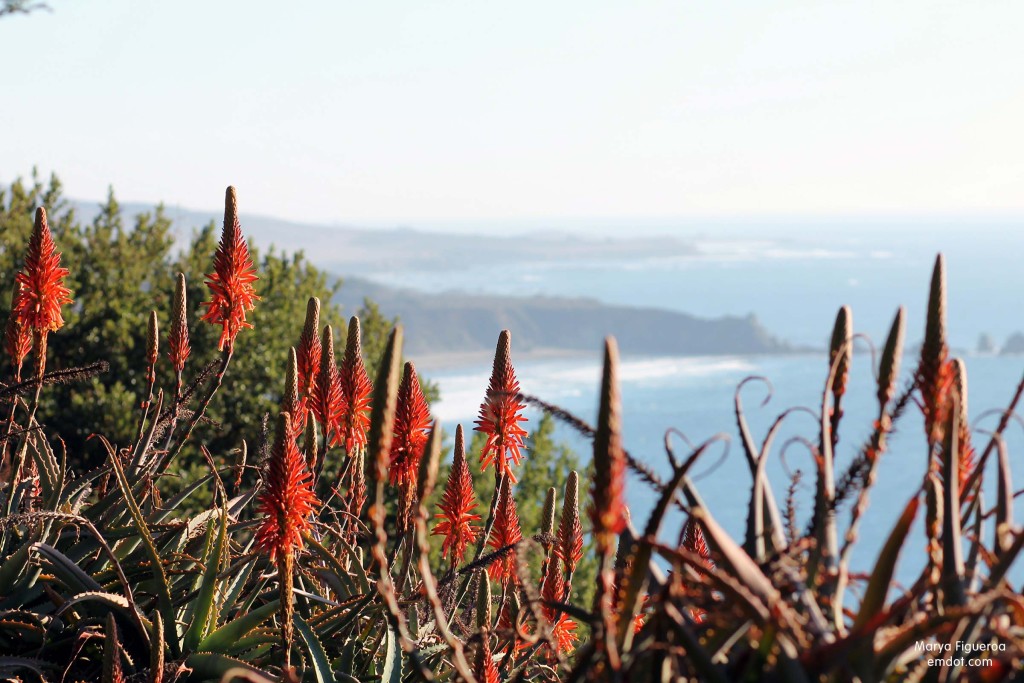 Month 10 and technically, well, I will admit that we went on November 30th, so there were two trips in November. But December was crazy (almost a week in SF, holiday bru ha ha, Christmas, New Years and yadda yadda) so I'm glad we went a little early. And we didn't venture far north, just Ragged Point.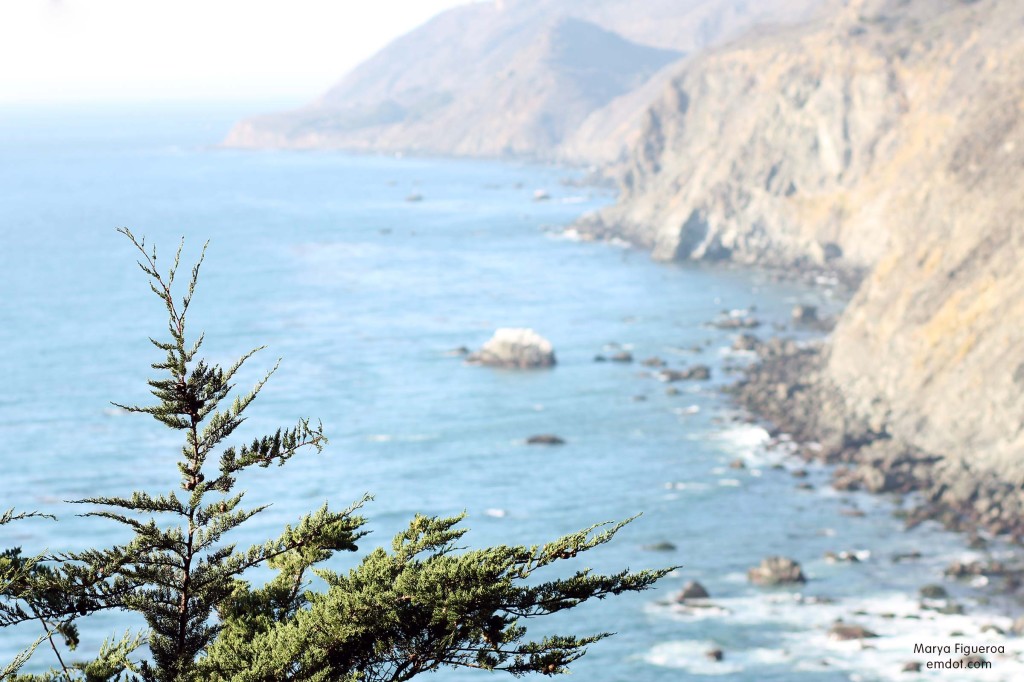 There is no clear definition of where the southern most part of Big Sur starts. Big Sur the town is quite tiny and quite close to Carmel, hours away from us. The Big Sur coast, on the other hand, is 90 or so miles of rugged, curvy coast line. Some think it starts at the Monterey County line (which would be just above Ragged Point). Others say Ragged Point. Other others say San Carpoforo. Still, other other others say San Simeon.
Perhaps all of these others are SLO County residents.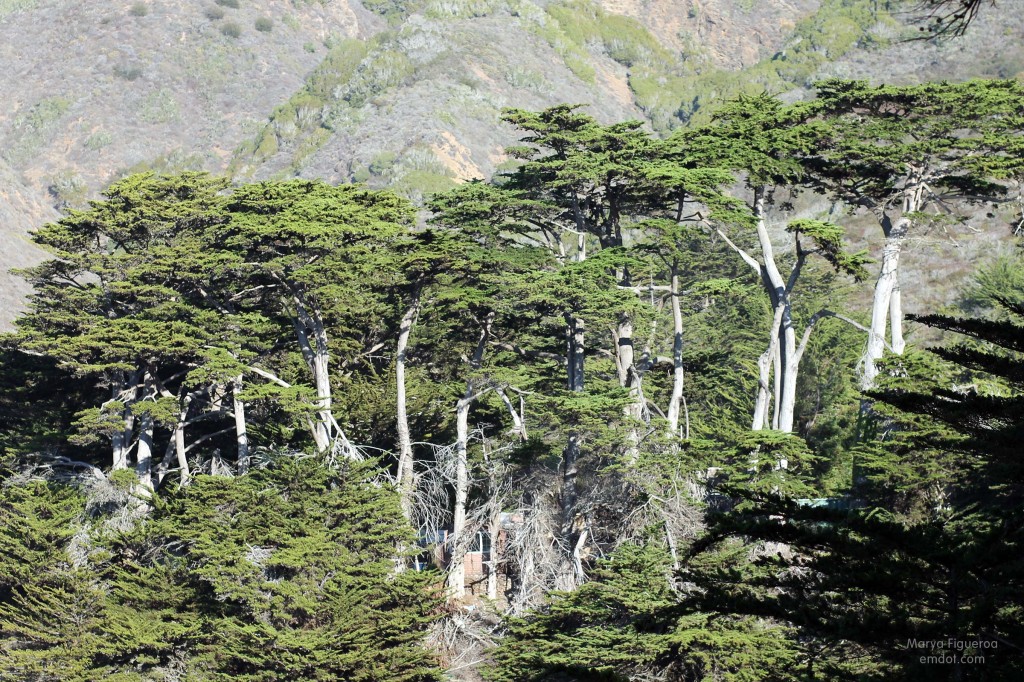 Before I started my Big Sur a Month challenge, I considered somewhere around Salmon Creek as Big Sur. About two months into the challenge, my consideration began to slip southward. Now I embrace San Carpo as the beginning of the Sur.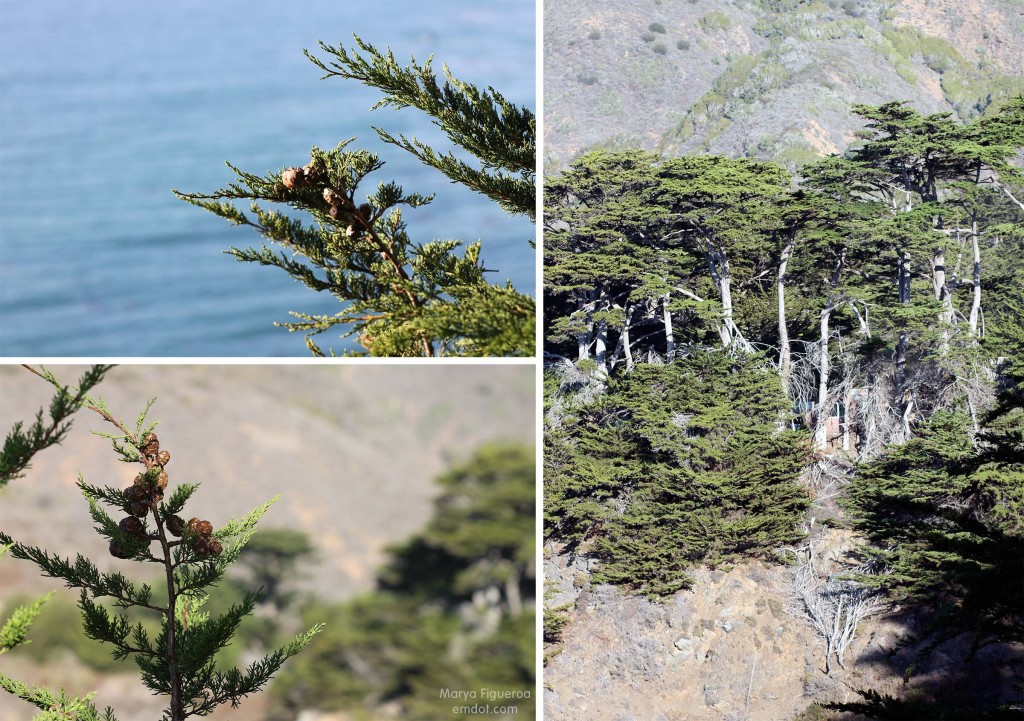 Ragged Point has been a fun afternoon jaunt for me and my family for about 15 years. It's a beautiful drive and you still have radio stations and there is a cafe where you can get a burger and some fries and a shop with hippy-arty Big Sur goods.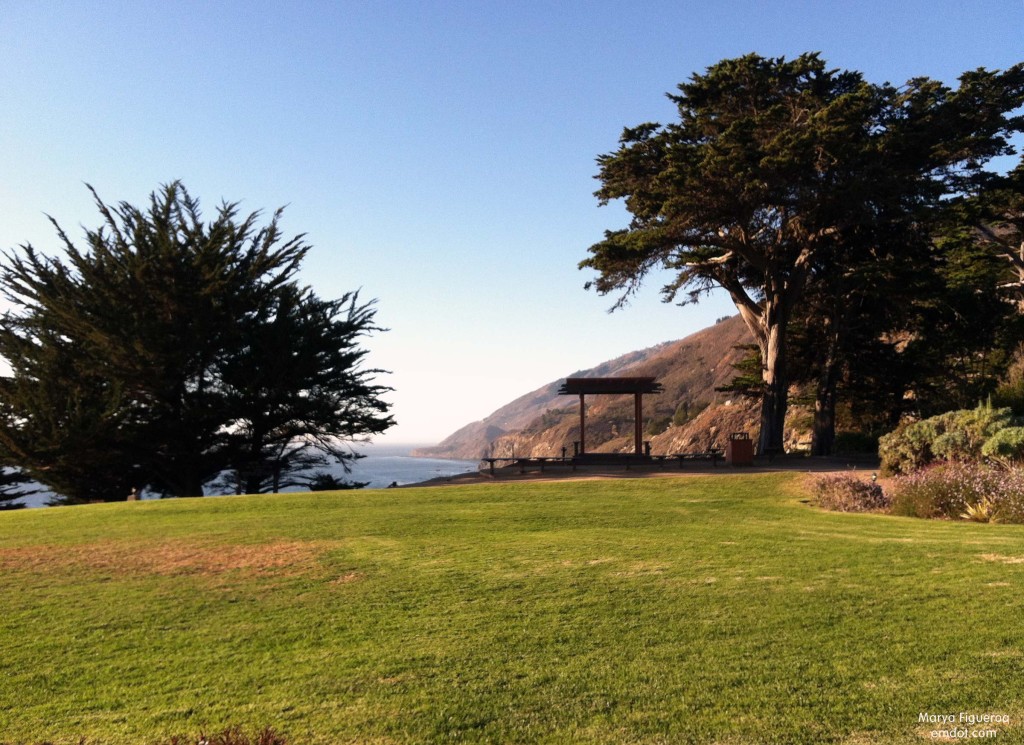 And there is a gorgeous lawn that sports several adirondack chairs. It reaches out to the cliffside where you can gaze and marvel over the Pacific.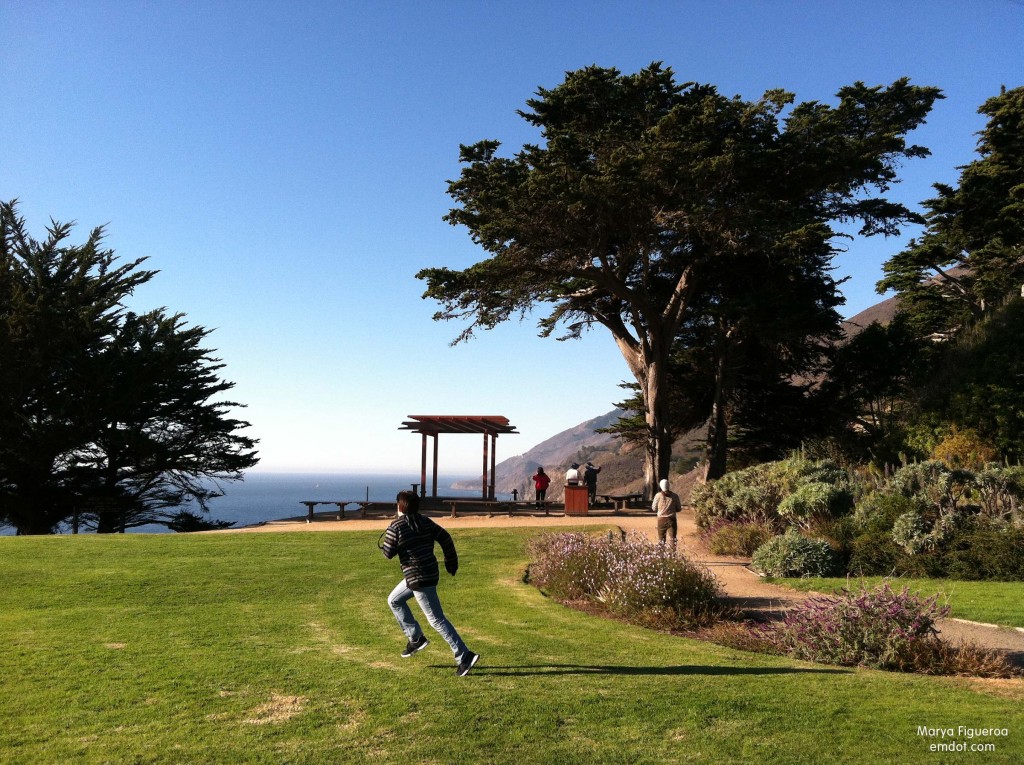 It's good for all ages, those that need help walking as well as those who need to run and jump and stretch their legs after hours in the car.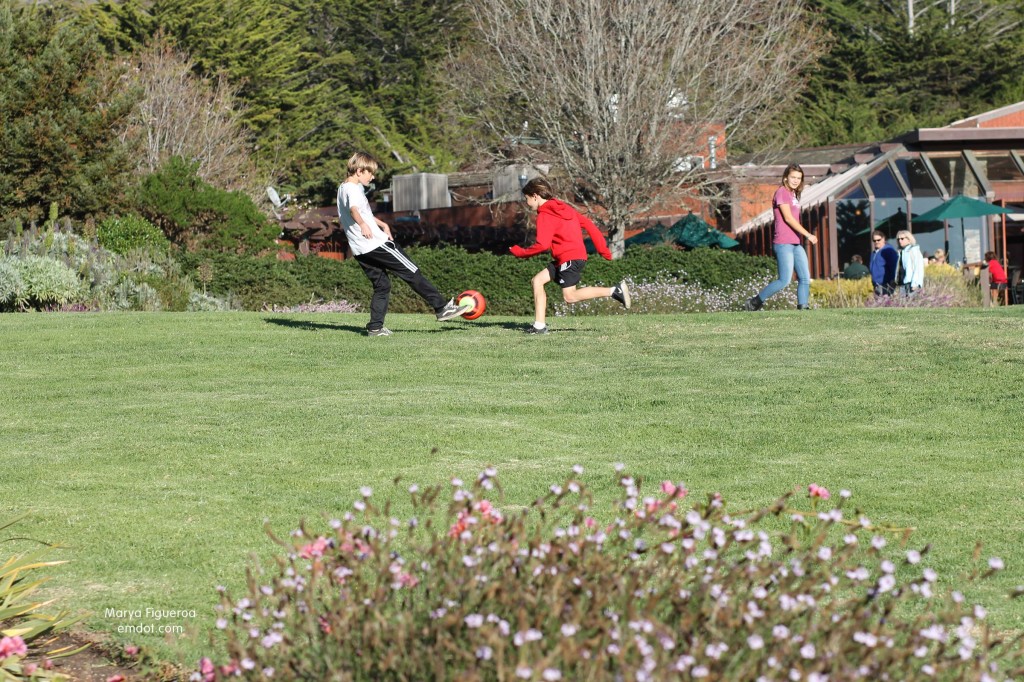 The landscaping is gorgeous. Drought tolerant, mediterranean types of plants and succulents: pride of madeira, bougainvillea, and aloe that blooms in the winter all of which heartily welcome bees, monarch butterflies (fall, winter, early spring) and hummingbirds (year round).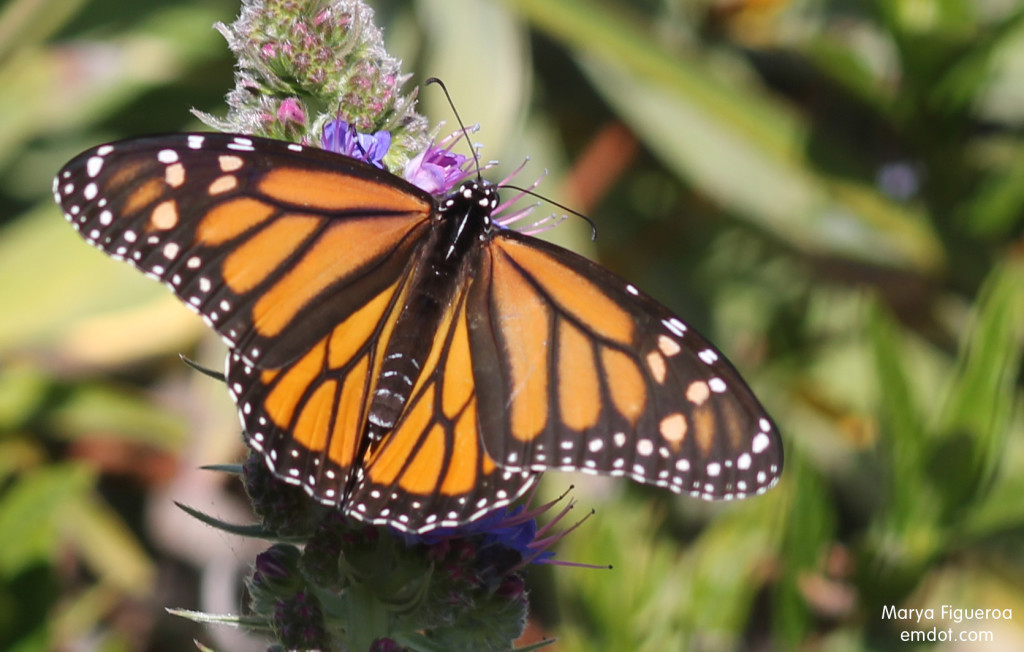 There is a steep cliff walk that goes to the beach at the base of Ragged Point. There is a waterfall (one of four on the Big Sur coastline.). I've never made it all the way down. Steve and I tried again on this trip, but the poison oak was too rampant and reached across the trail too far and too often. Our fear of blisters and incessant itching won out and we turned back not even halfway down.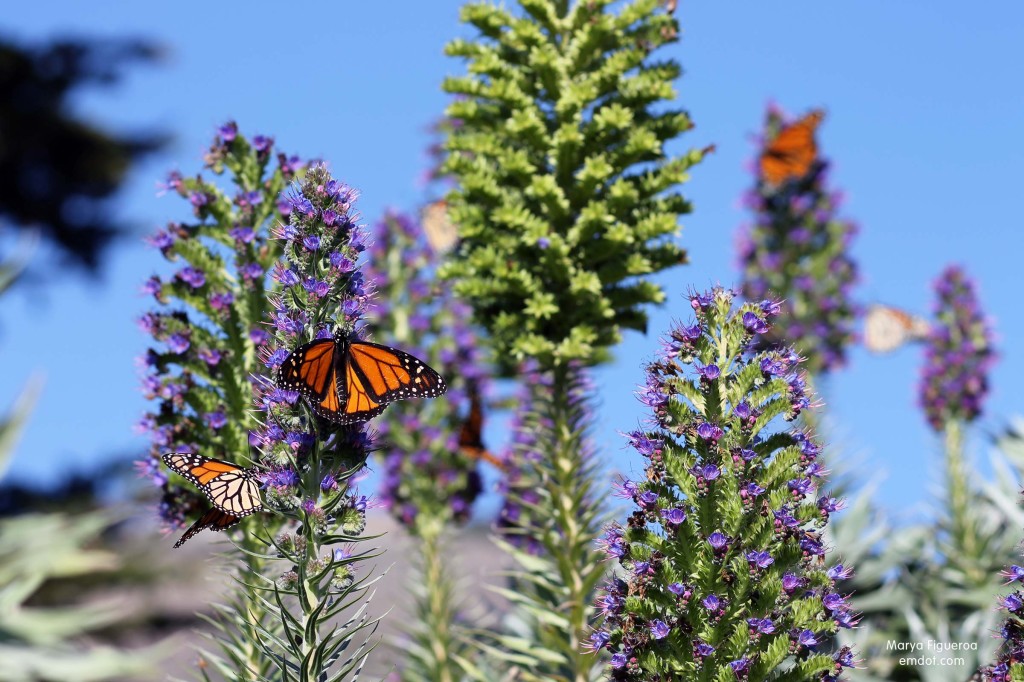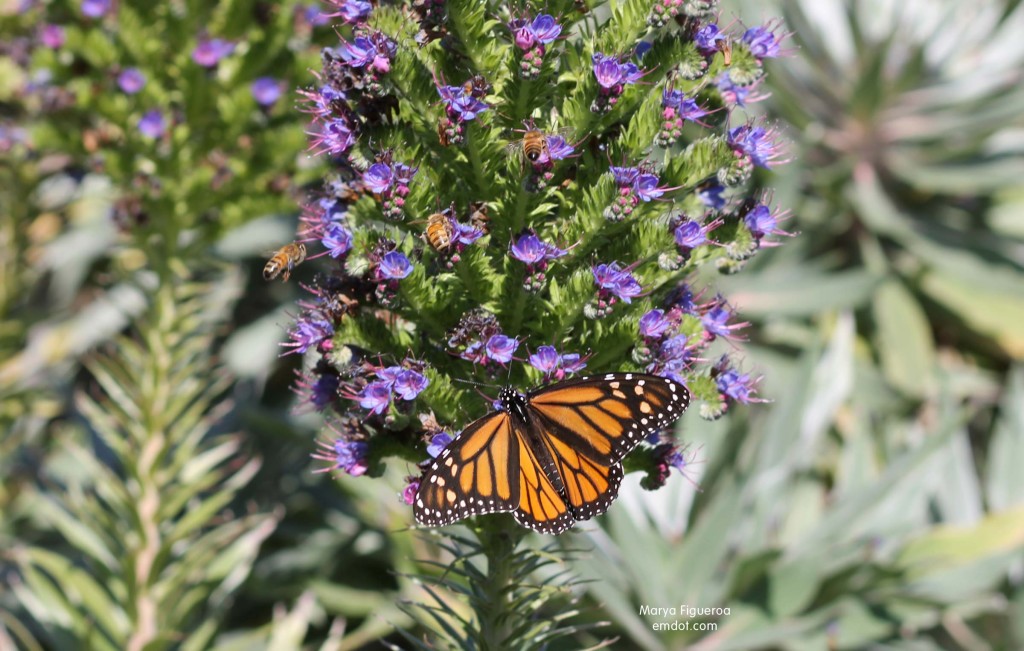 On the way home we pulled out just above San Carpoforo (where'd we been just a few weeks before). It has cut down pine trees (bad beetle is killing these trees) whose stumps act as handy bar stools. We sat and shot photos and took it all in.