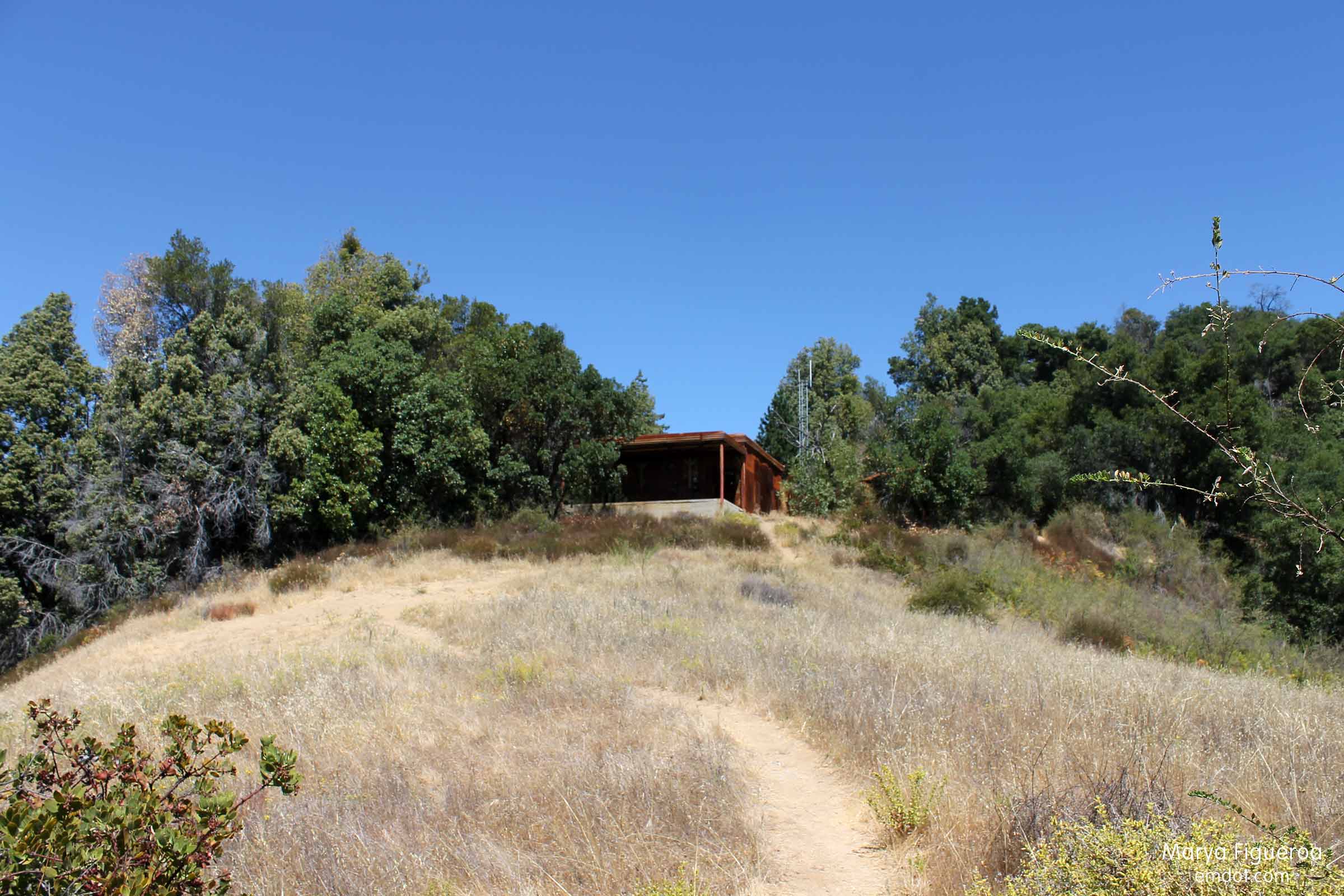 The Tin House was built by the same couple that lived at McWay Falls, the Brown family. Rumor has it that Mr. Brown built this house for his best friend and best man at his wedding, Teddy Roosevelt. Brown's daughter refutes this rumor, robbing us of a fun story to tell. No matter, I'm sure there are other stories. I just don't know them.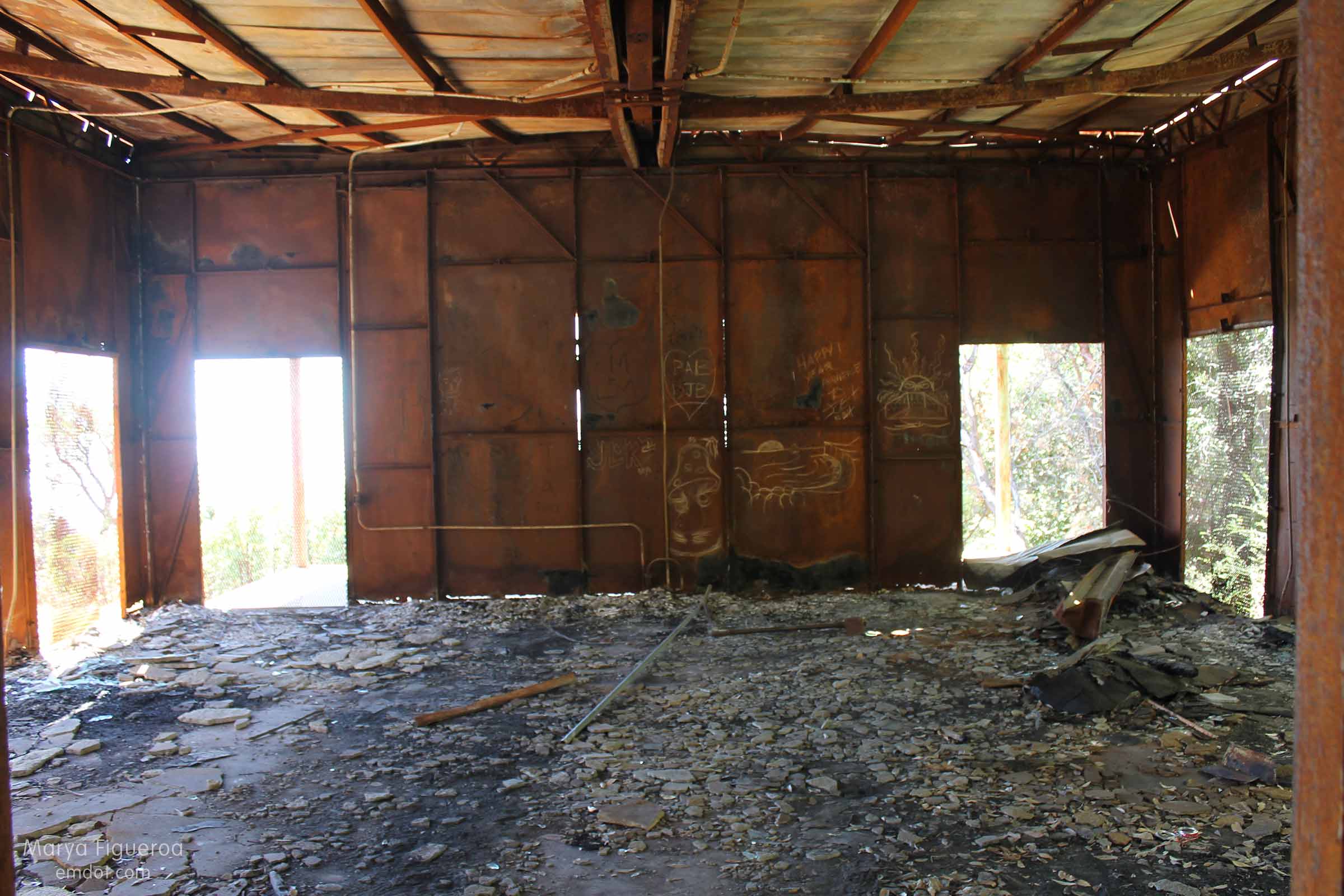 Unfortunately, the 2008 Great Basin Fire roared through here, demolishing the whole house, leaving it in ruins and rubble. The roof has caved in and all that really remains are its metal walls, broken cement, and a front porch.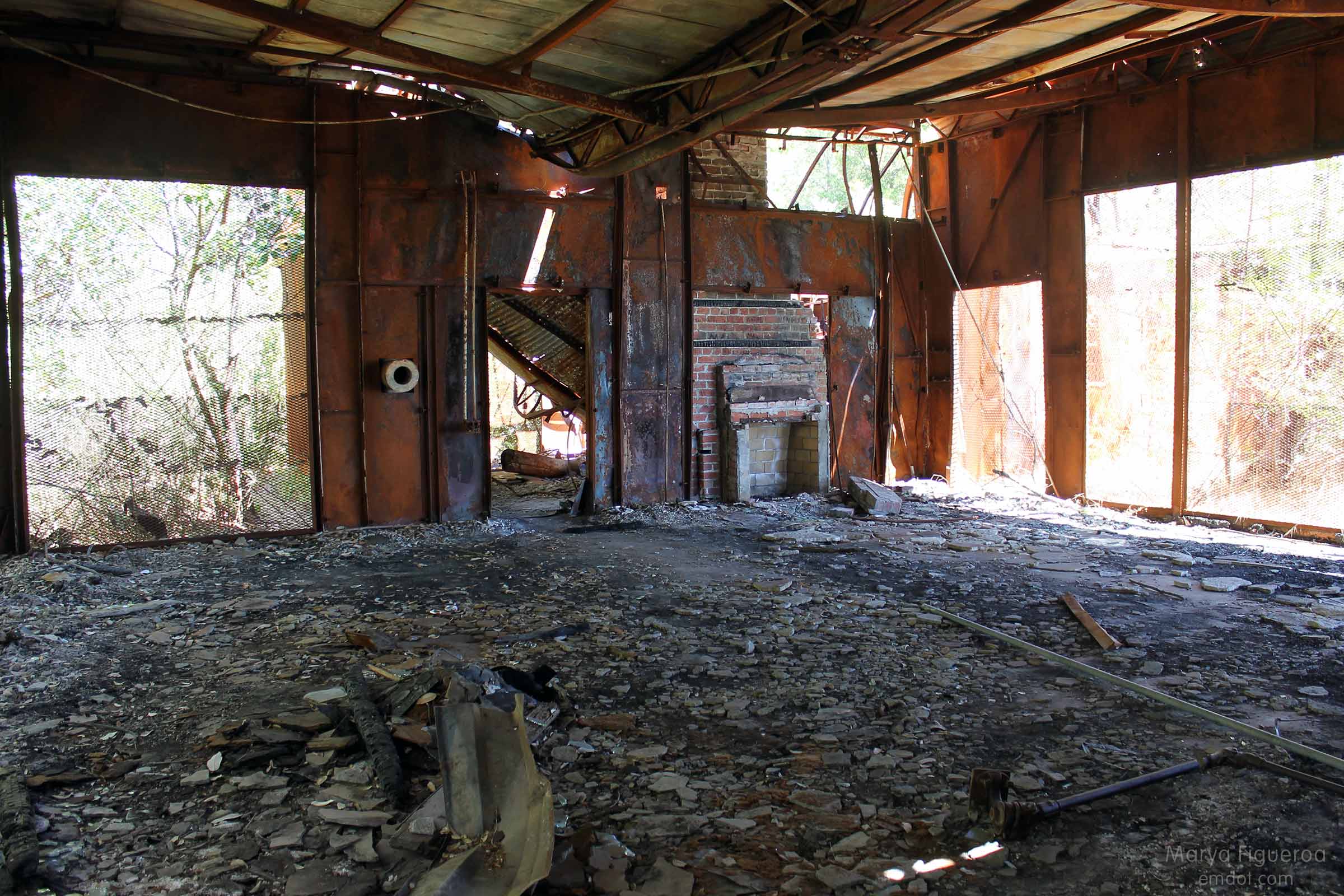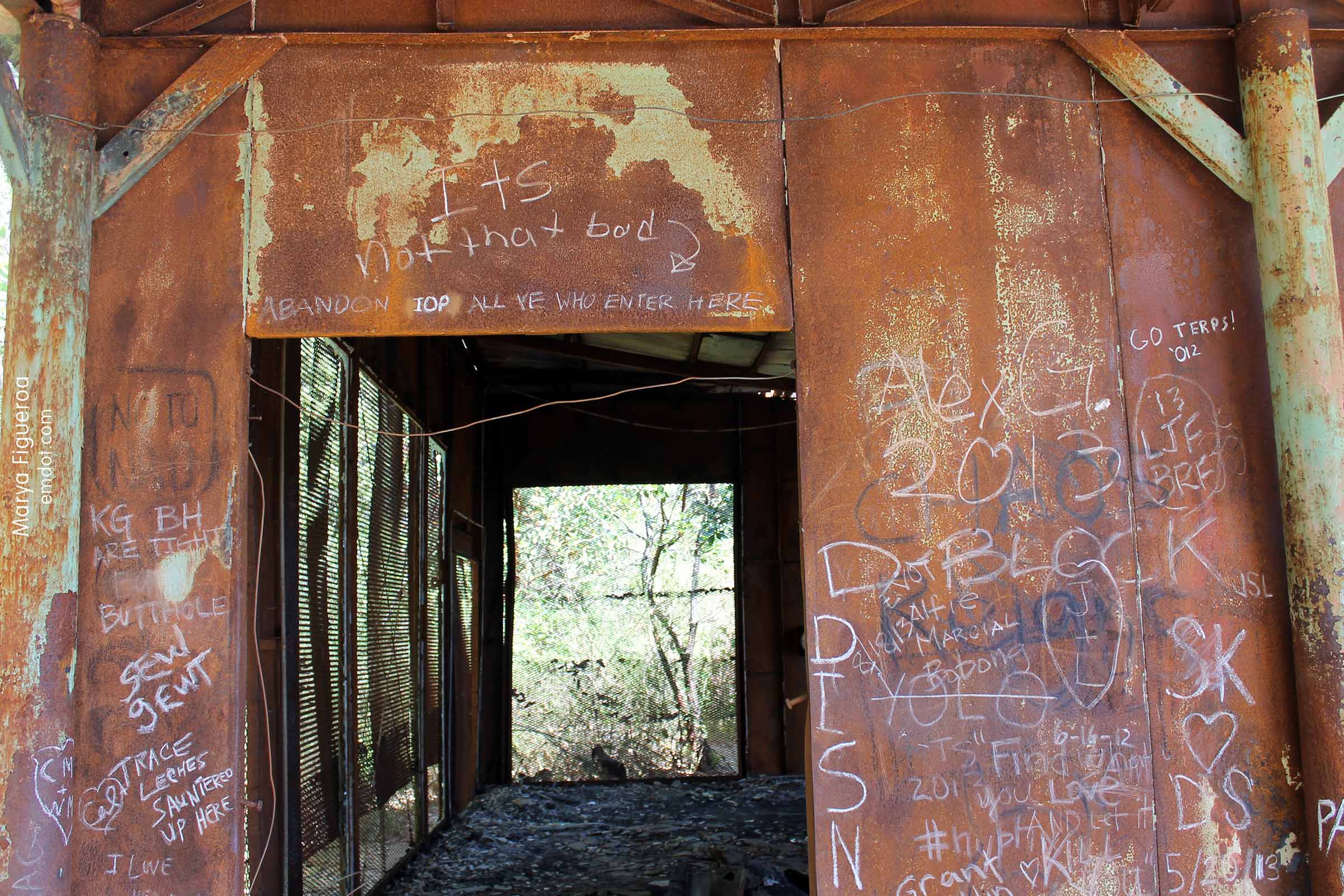 It has also become a canvas for decent hiker graffiti.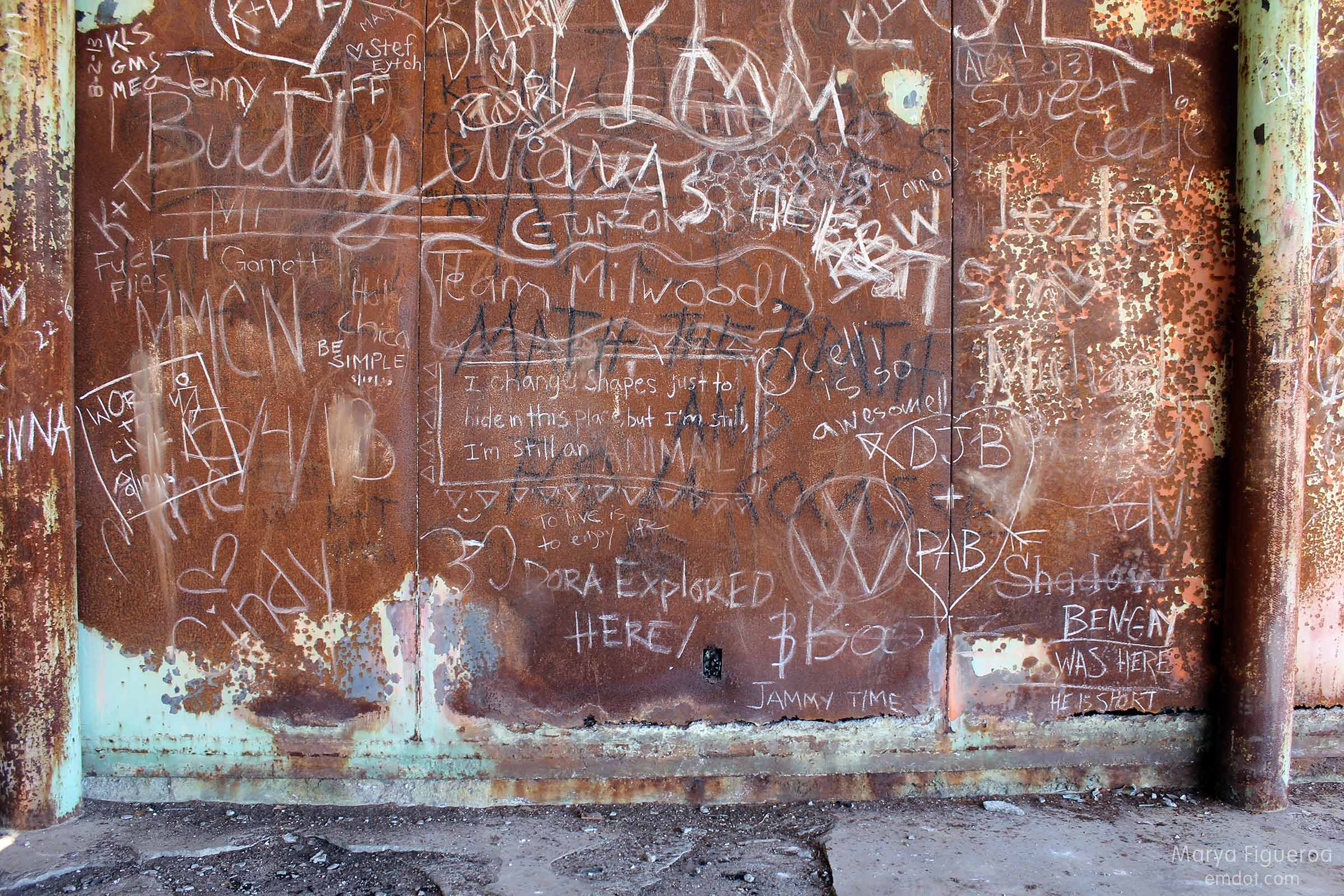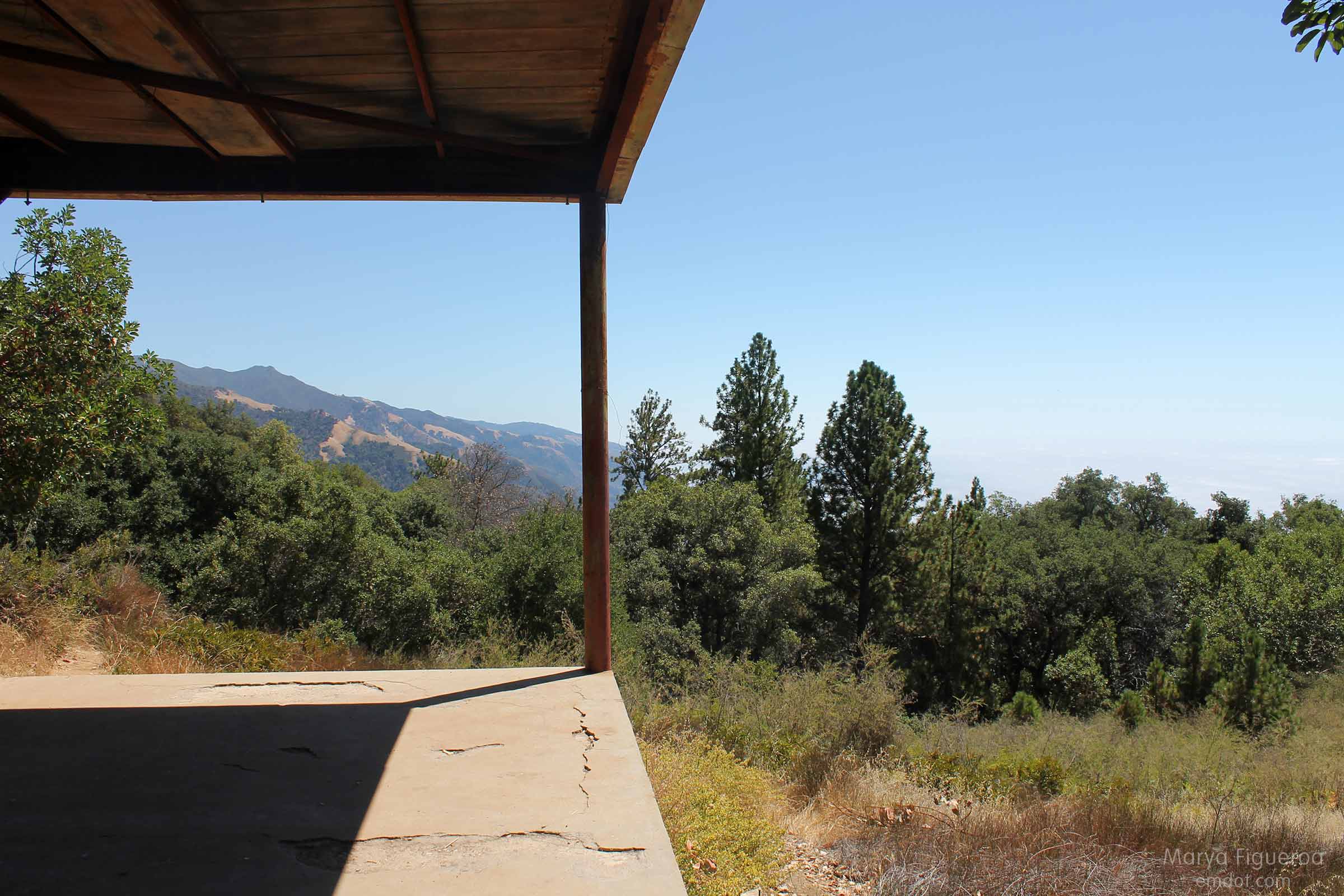 I do know one story about it. My friend Tom proposed to his wife Cami here. I have it on excellent authority (Tom told me) that this is true. Yea!