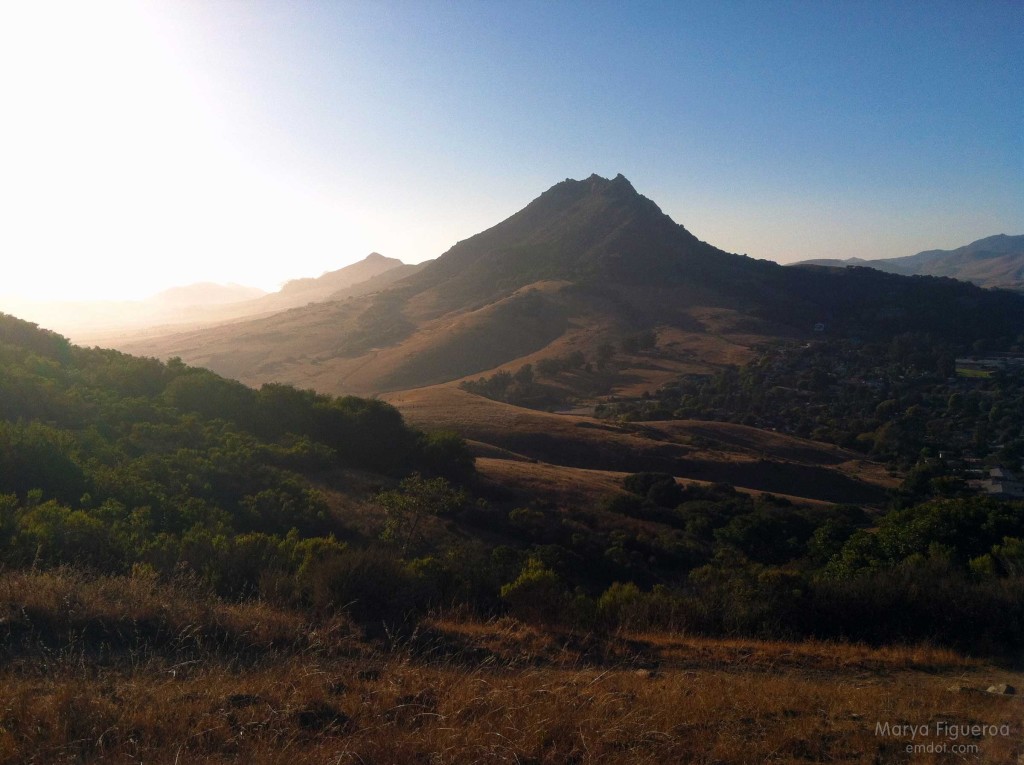 Week 21 (can you believe it?!). As mentioned in previous Avila Beach Pier post, I was behind so it was a two-hikes-and-two-beaches week. No complaints. It's nice to get outside after work; sometimes I forget this in my haze of after-work exhaustion.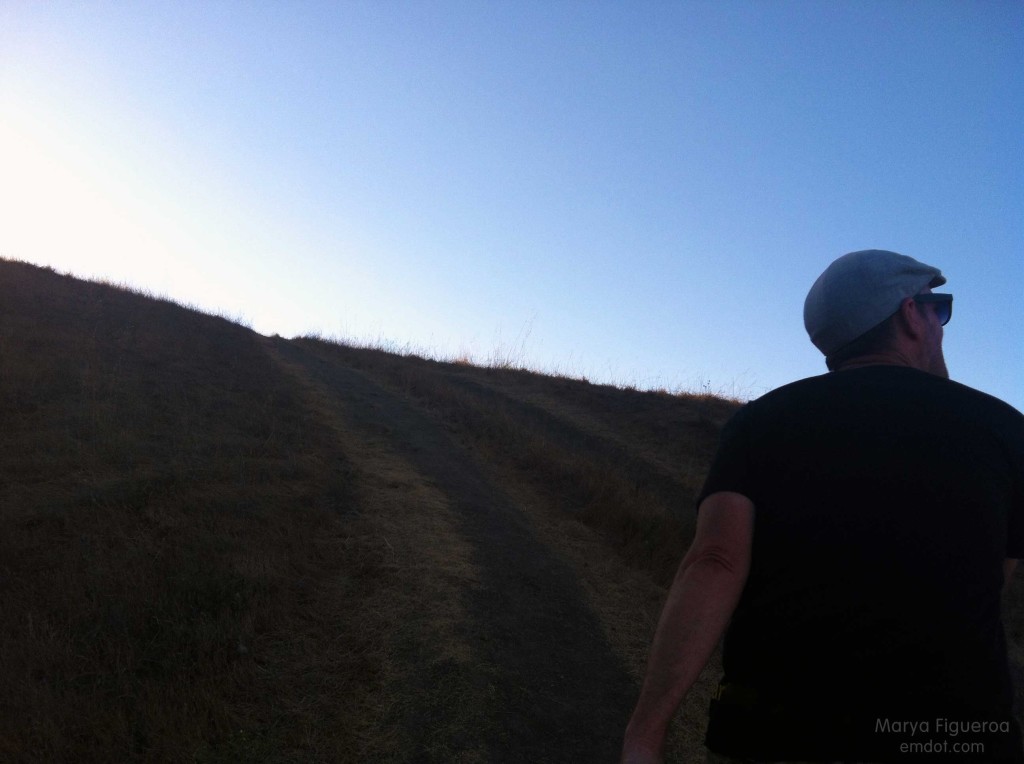 This is the third time I've done the Lemon Grove loop this year and I guess I should remind folks that this is a hybrid hike. Part Lemon Grove and part Cerro San Luis trail proper. We merge them at one point to make something a bit longer that wraps around the whole mountain. It isn't as steep as CSL proper… except at this one point (above).
Because of our timing (which was perfect and problematic) we had the sun in our eyes the whole time, sometimes obscuring what was directly in front of us. First world problems, people. And it's a first world problem I'm happy to have.