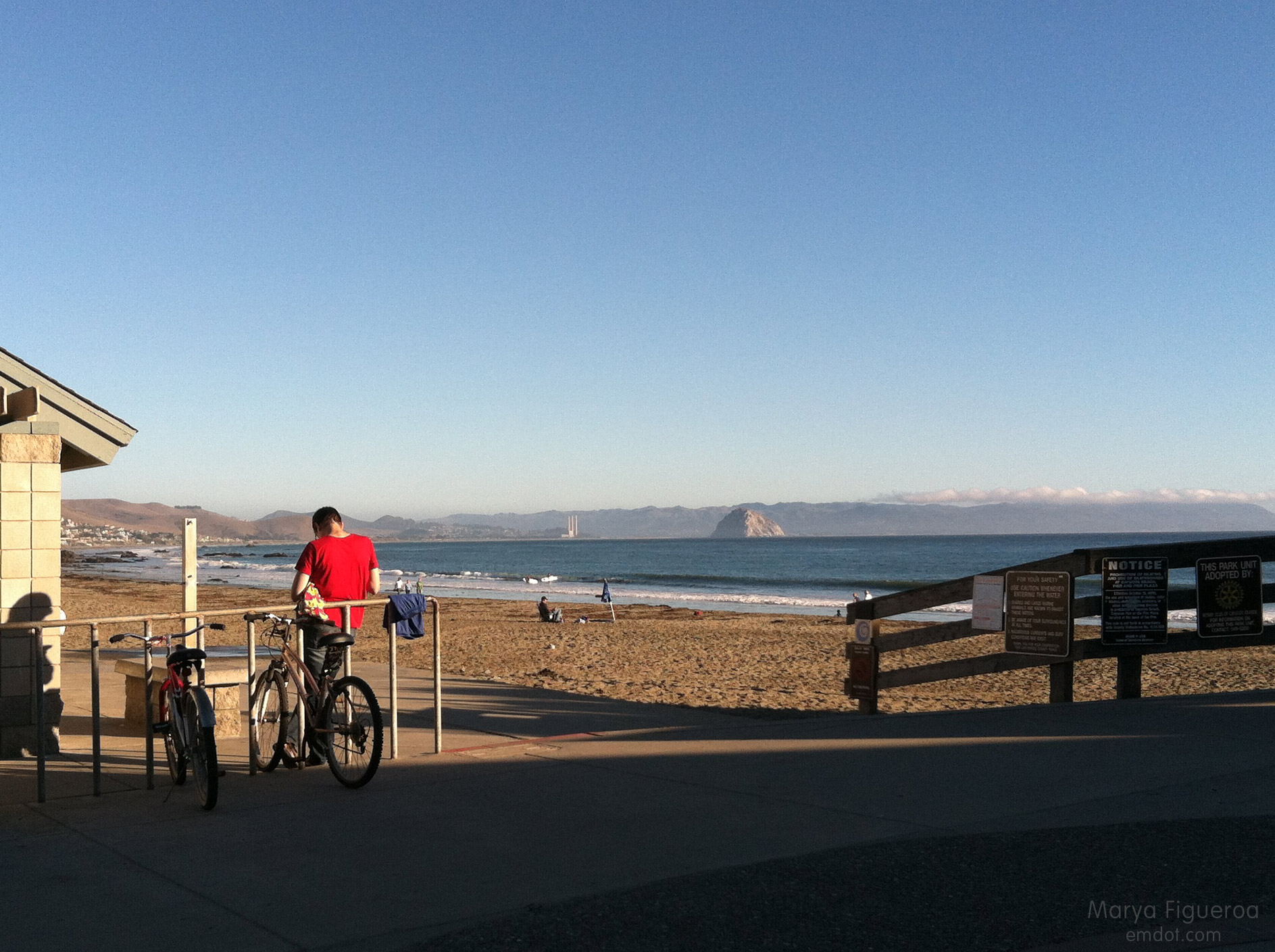 Week 28. September 22. My friends' father died. He led a very full life accomplishing many things and touching many lives. That's the type of life to have. His memorial was at the Cayucos Vets Hall which is at the base of the Cayucos Pier. Fitting, I think, because he was a man of the ocean: an avid surfer through his 70s and he even went to college in Hawaii.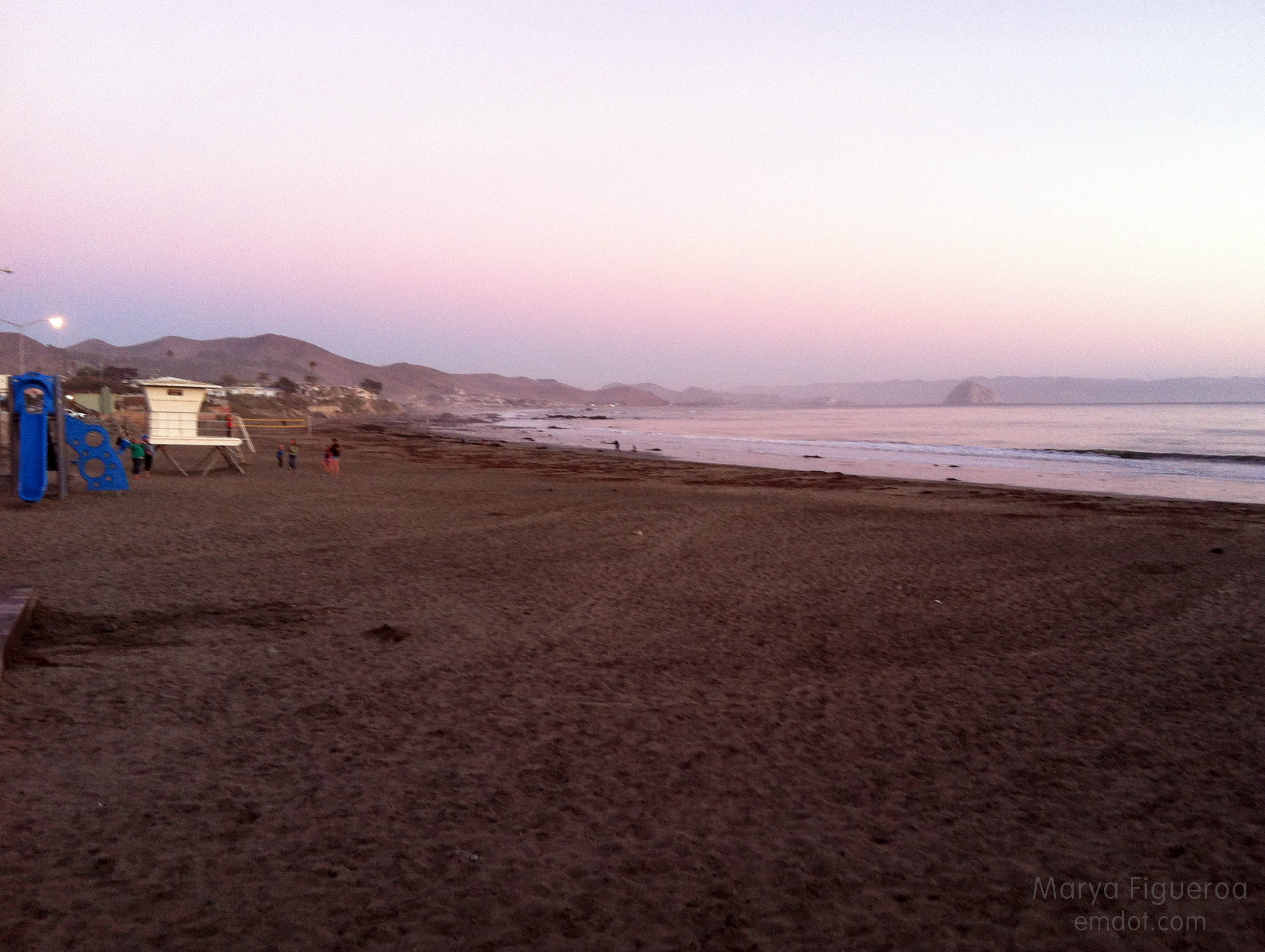 The memorial was very heartwarming: a real celebration of his life. And seeing his kids there — I grew up with most of them, best friends with his youngest daughter in my late teens and early 20s — my heart grew four sizes. There is something that hits me seeing all of us growing older. Maybe it's a feeling of connection? I can't quite tell you, but truly it moves me. We are all in the same boat.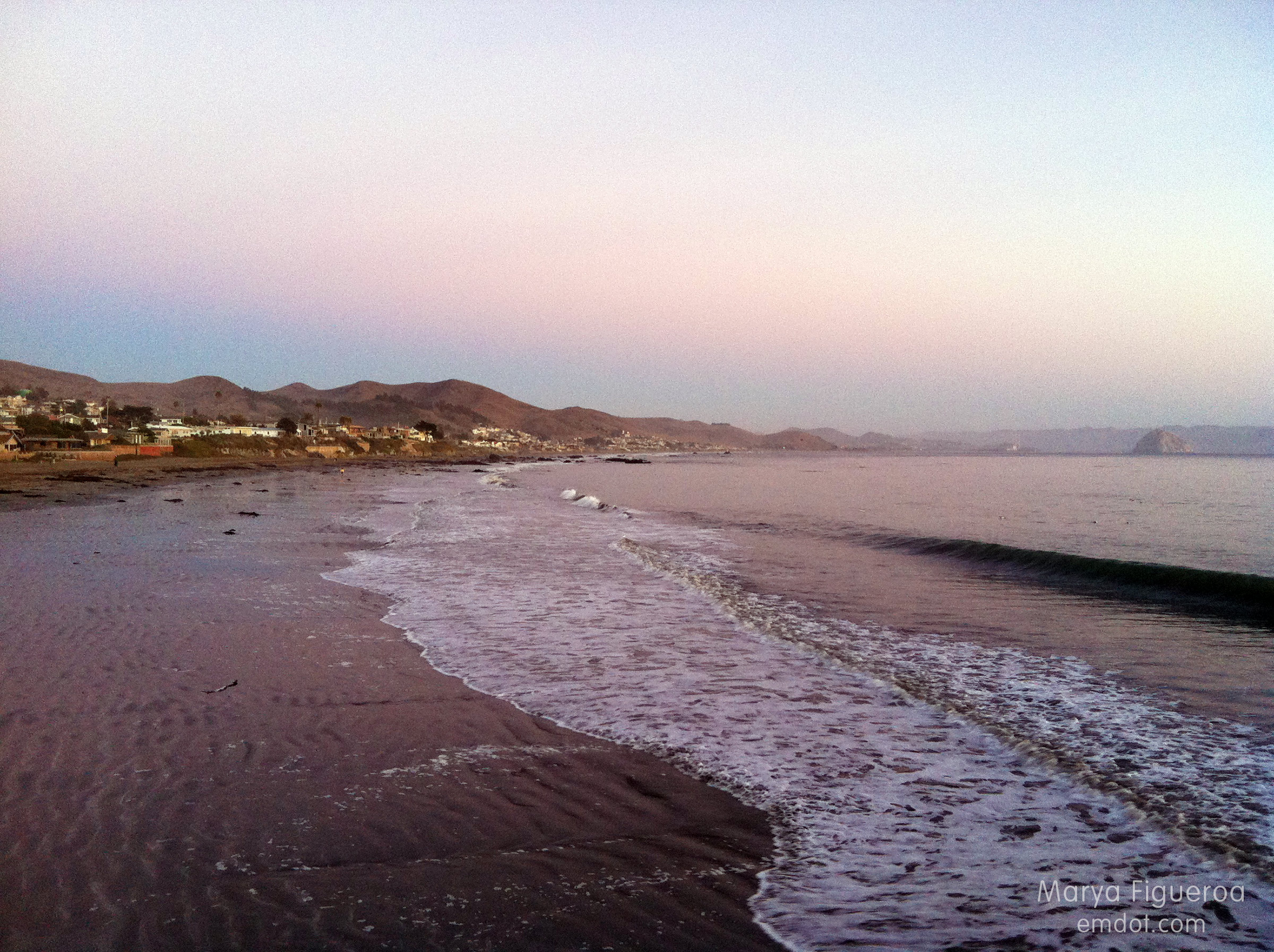 After the memorial I walked out on the Cayucos pier and took in the just-happened sunset.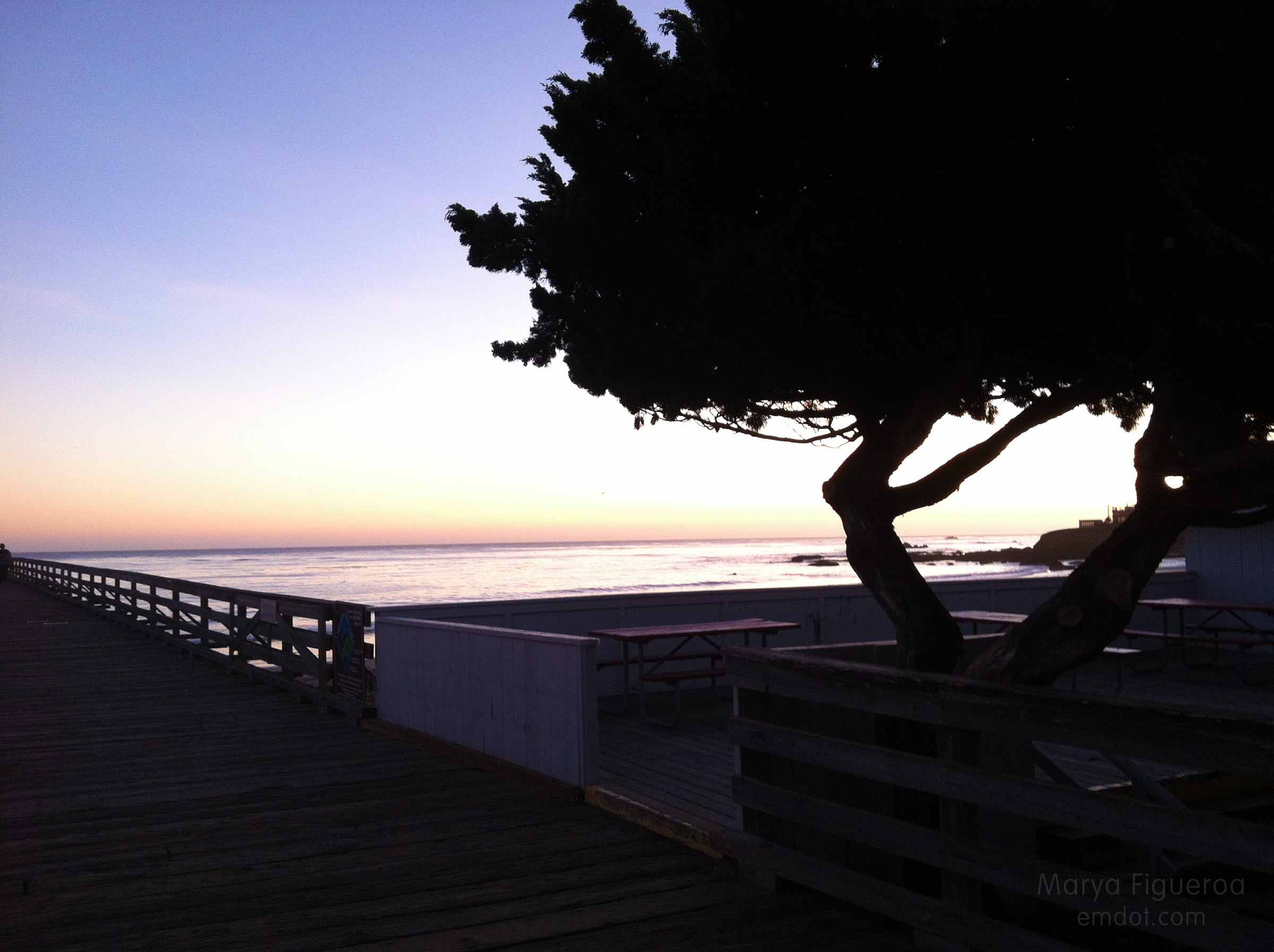 And I thought about all the people in the world, just being people with their struggles and their joys and their experiences.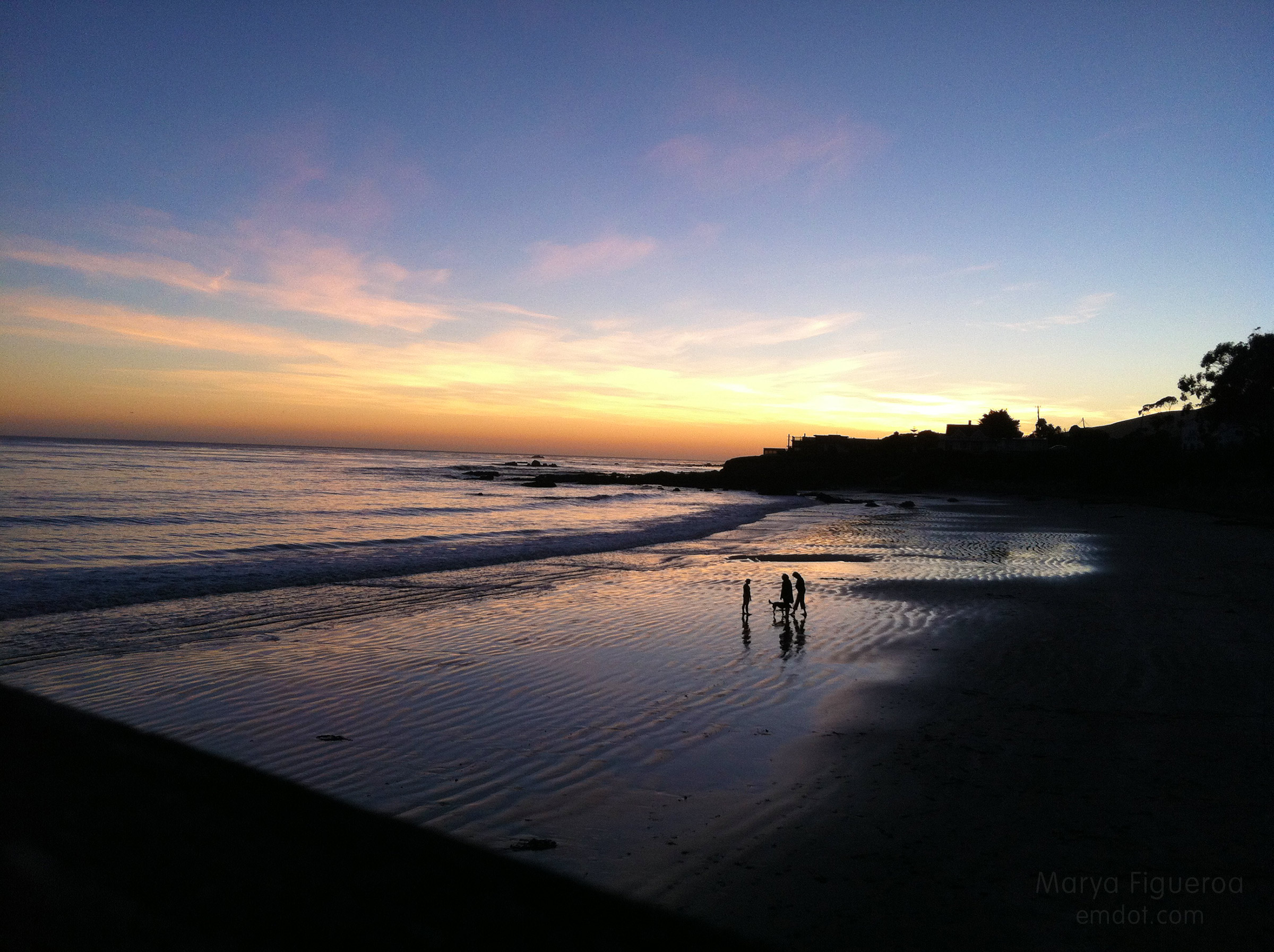 I do wish there was a way for us to understand when we are young just how fleeting it all is.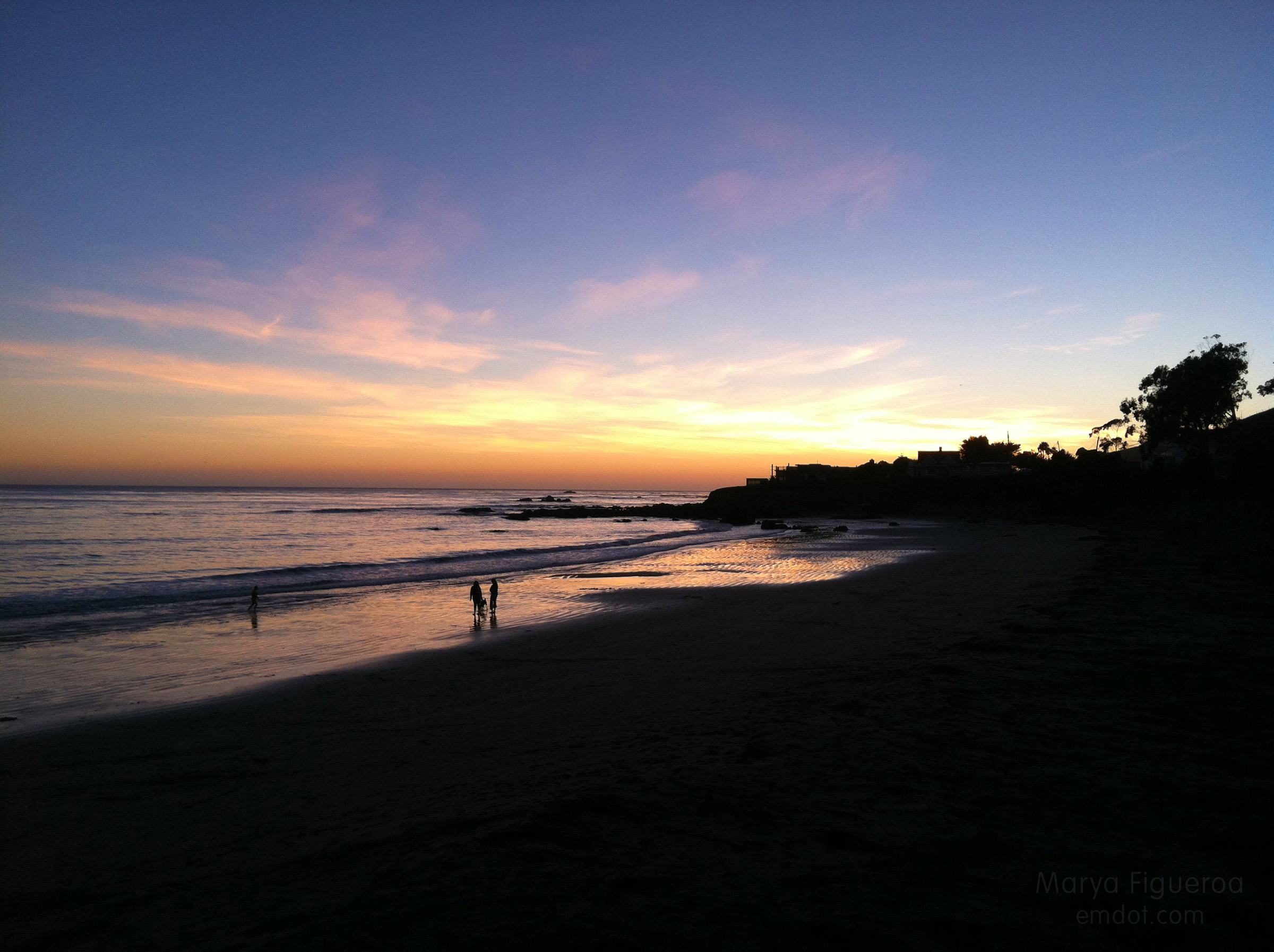 Life goes by in a split second. Love the ones around you. Breathe in the salty sea air.