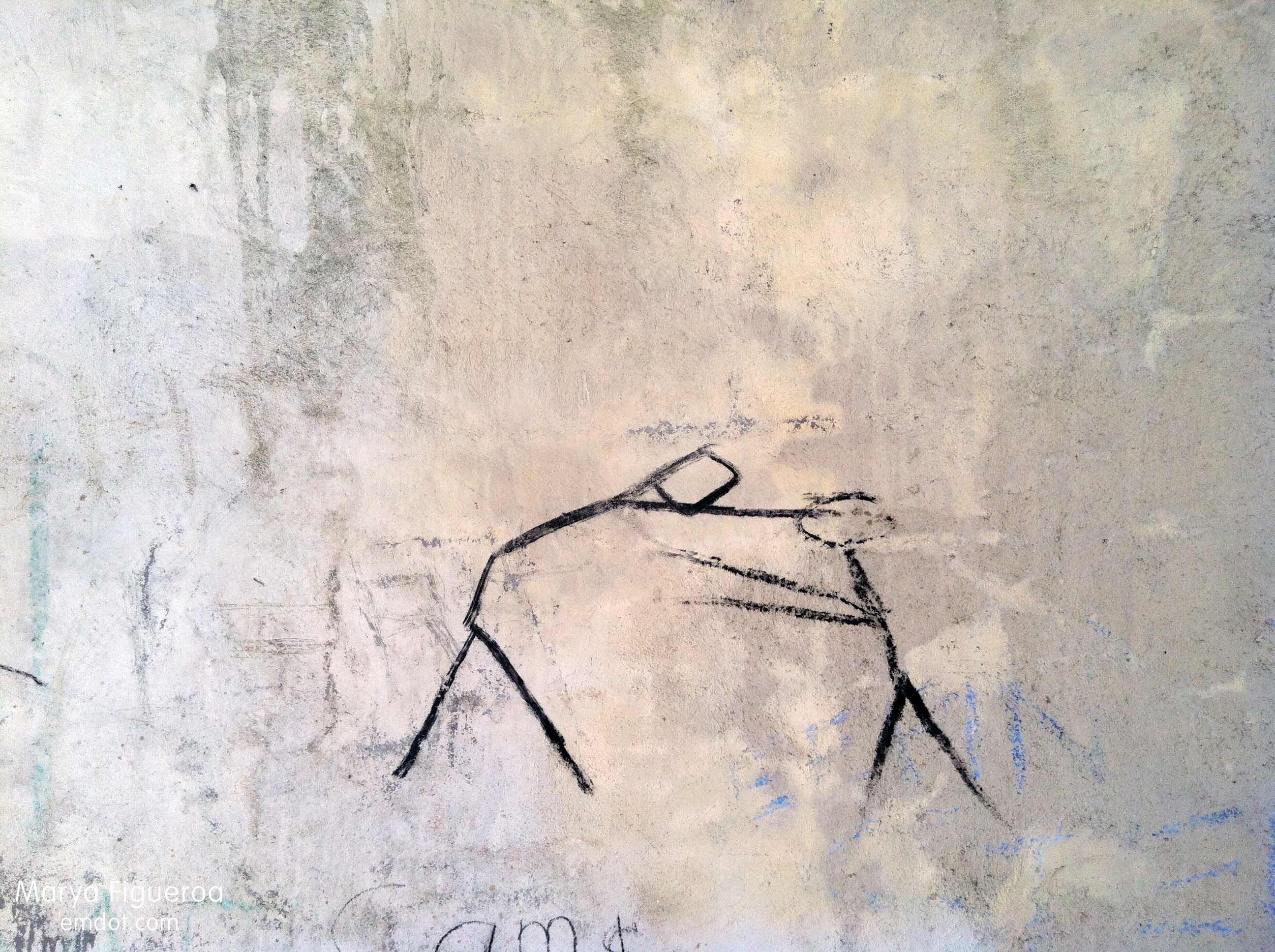 Breaking my arm at the end of August (and truthfully, it was the most tiniest of breaks) really threw my hiking trips for a loop. In fact, I resisted hiking and I really resisted taking photos with a "real" camera. I didn't see it when I was in the middle of it, but it's quite obvious looking back. My body and/or psyche just wanted none of it.


I went two weeks without hiking and I gave myself a pass on this, deciding to do two make-up hikes as soon as possible. To me, I still reached my goal.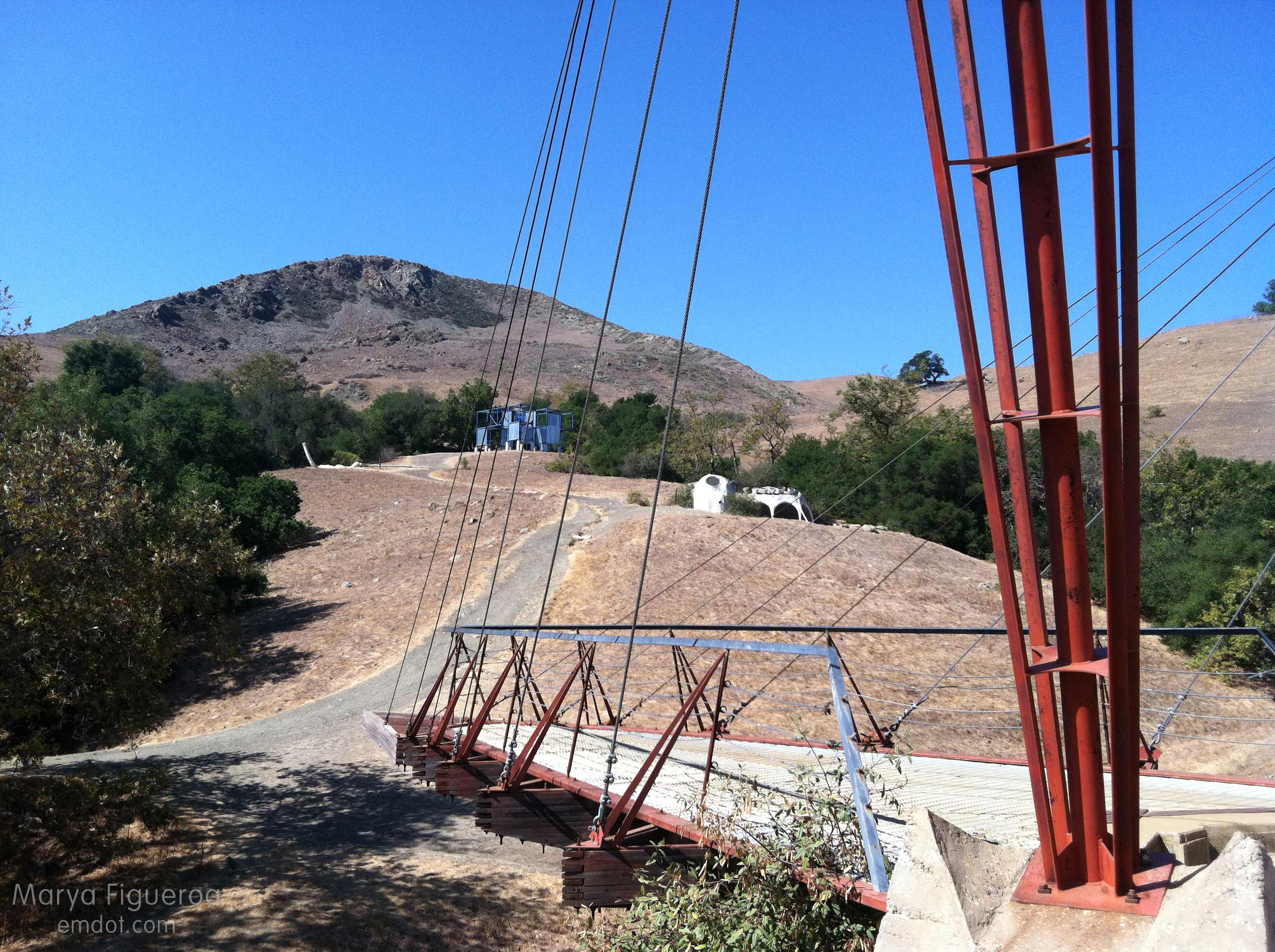 The last hike was Cal Poly's Poly Canyon/Design Village. And, again with the "resisting" theme—I didn't take one (not one!) photo on the very last hike of the goal. Talk about anti-climatic. I went back a week later, did the whole hike all over again and took photos.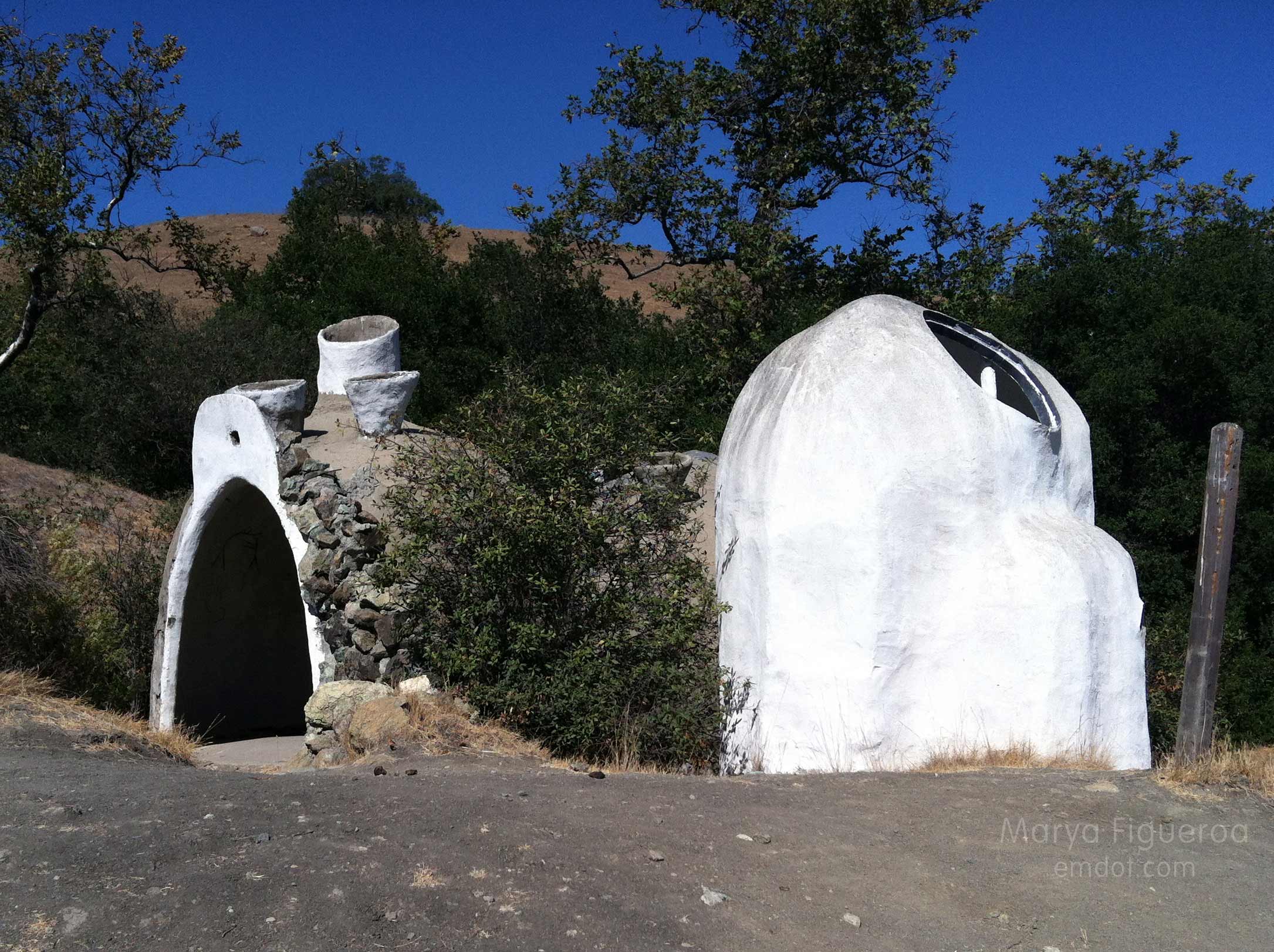 The good part of this hike was that I did it with two new friends, Matt and Robin. They both recently moved to California (Matt from Pennsylvania, Robin from Utah) and began working at Cal Poly. It was really fun to go on this hike with two new transplants and point out things and share information.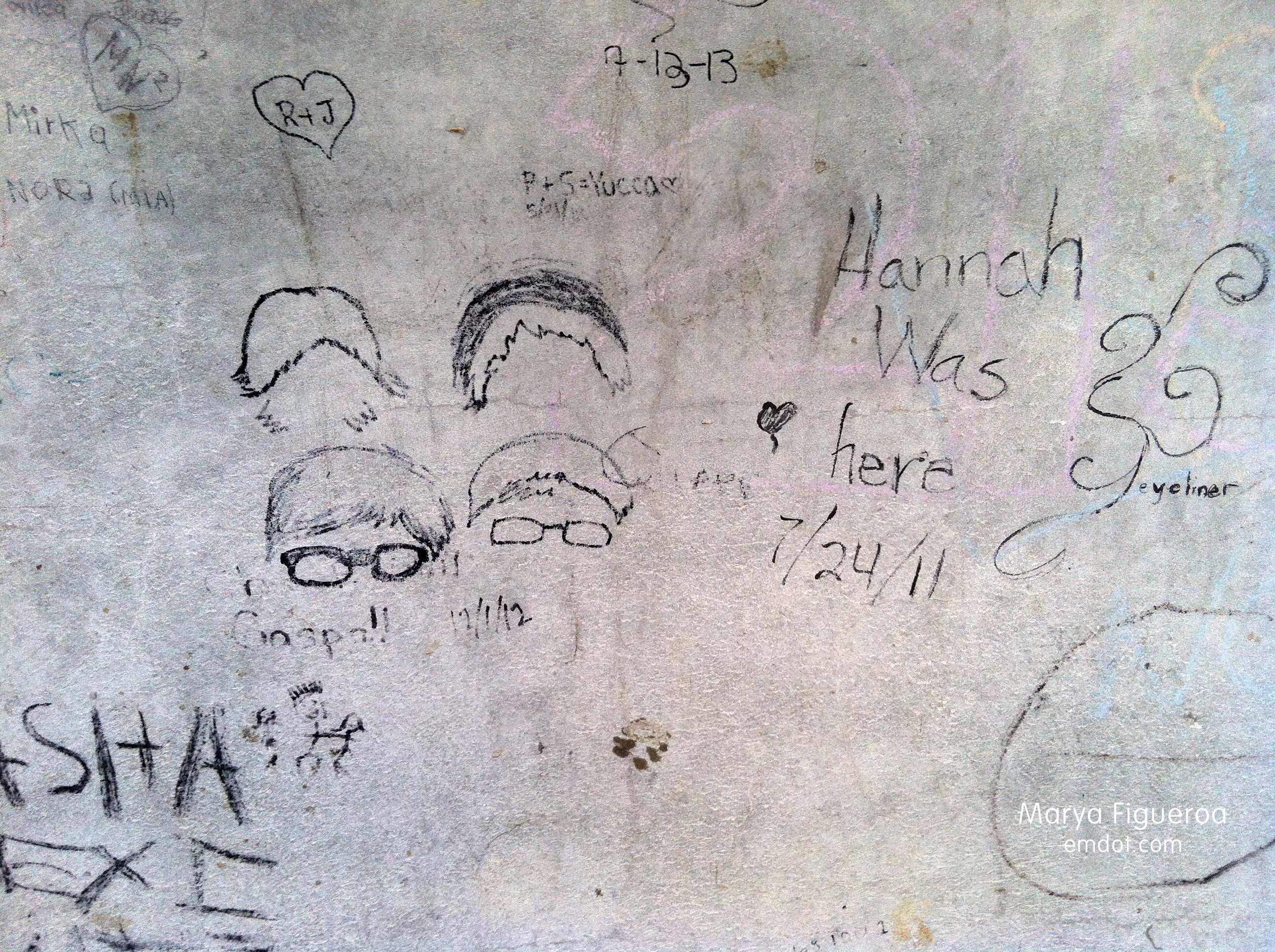 The bad part of the hike was all the brown. We are so dry here on the Central Coast. Rumor has it that Phoenix (PHOENIX!) got more rain than we did last year. We are so dry that even the air feels brittle. Everything is a shade of faded yellow, faded tan, faded beige. Washed out. Sun parched.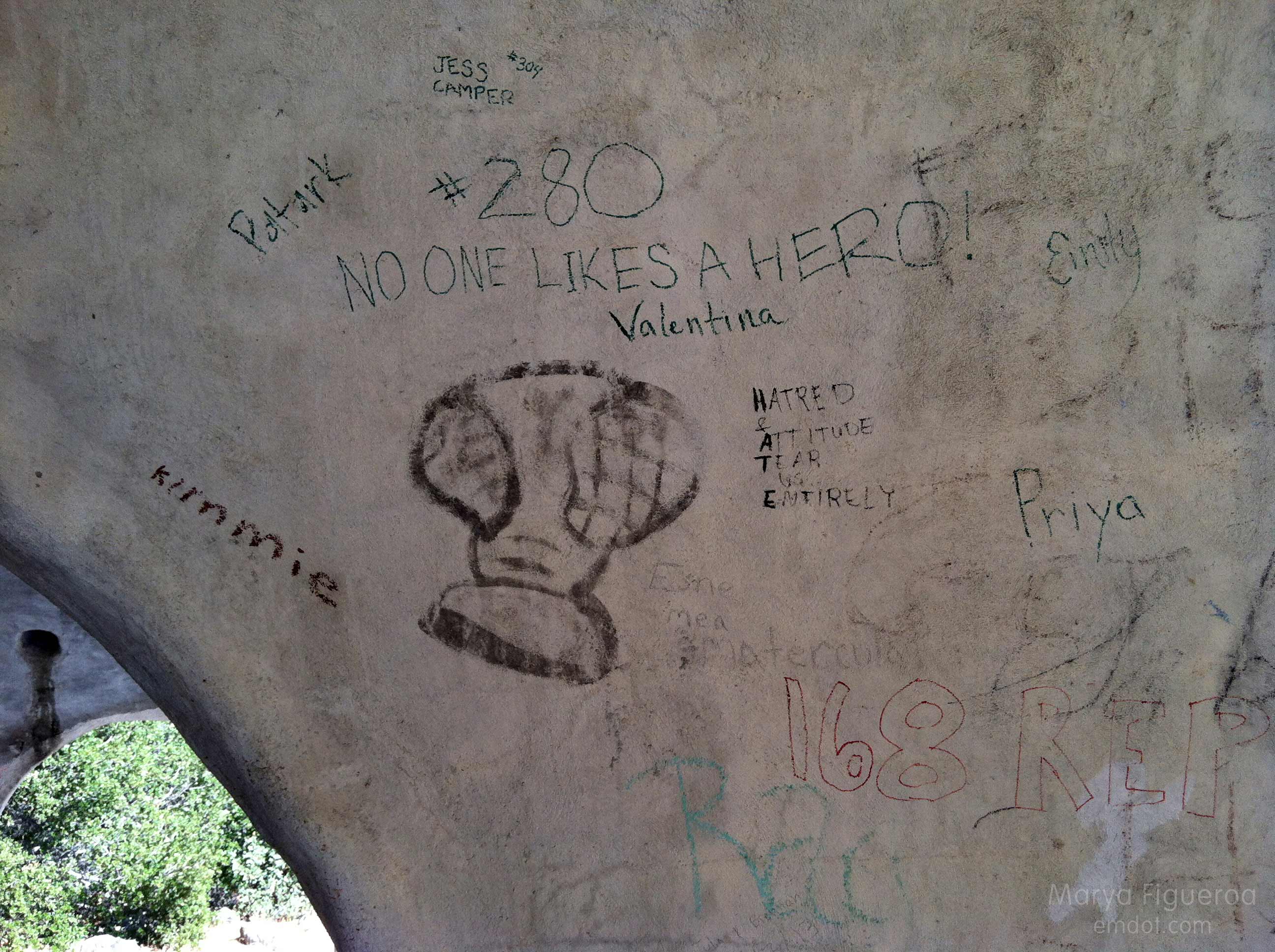 The lucky part: having a hike like this just minutes from my desk at work. Seeing hawks and horses. An easy hike to squeeze in to any busy day.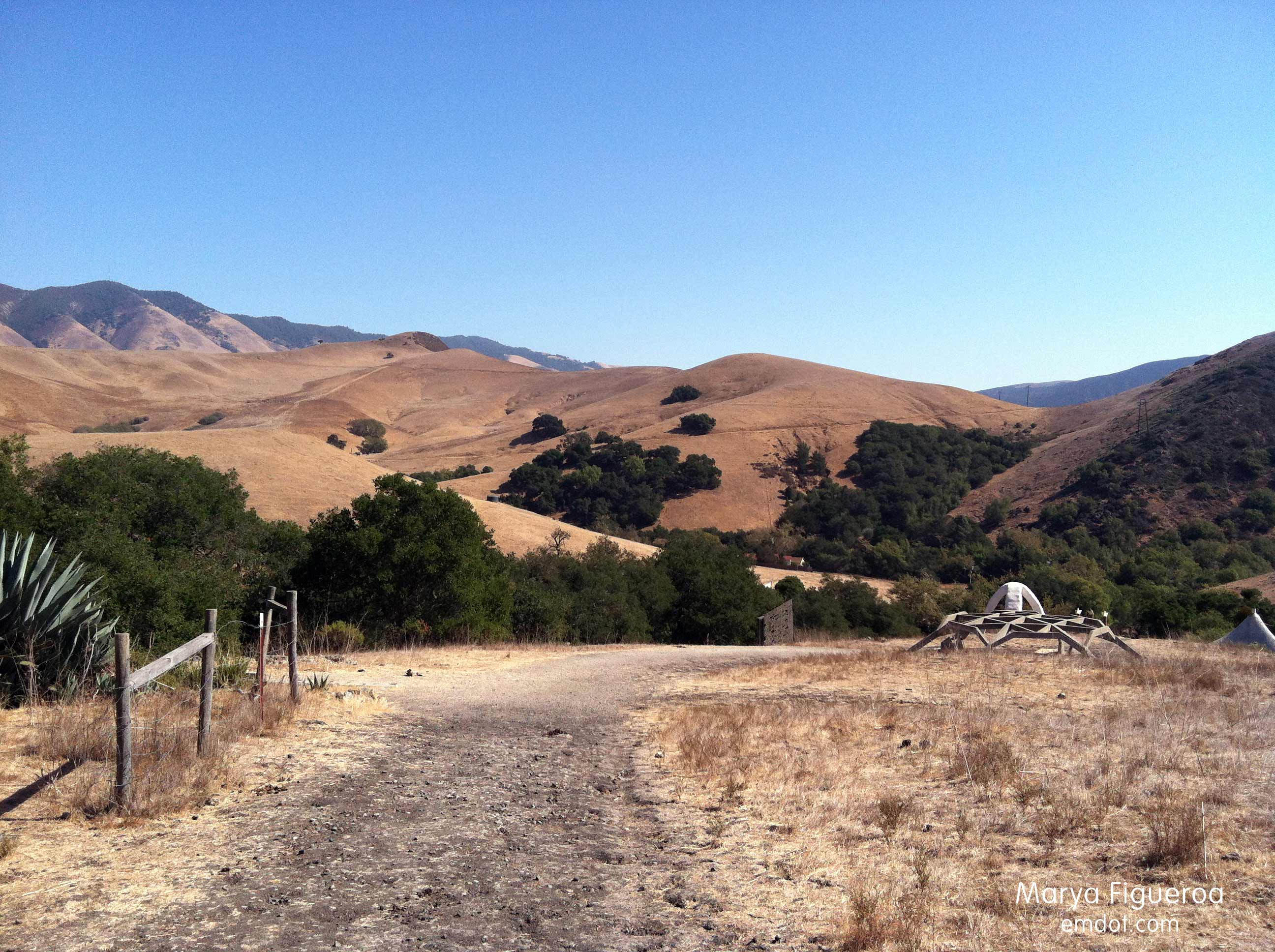 See all the photos from this hike in a slide show (or on Flickr).