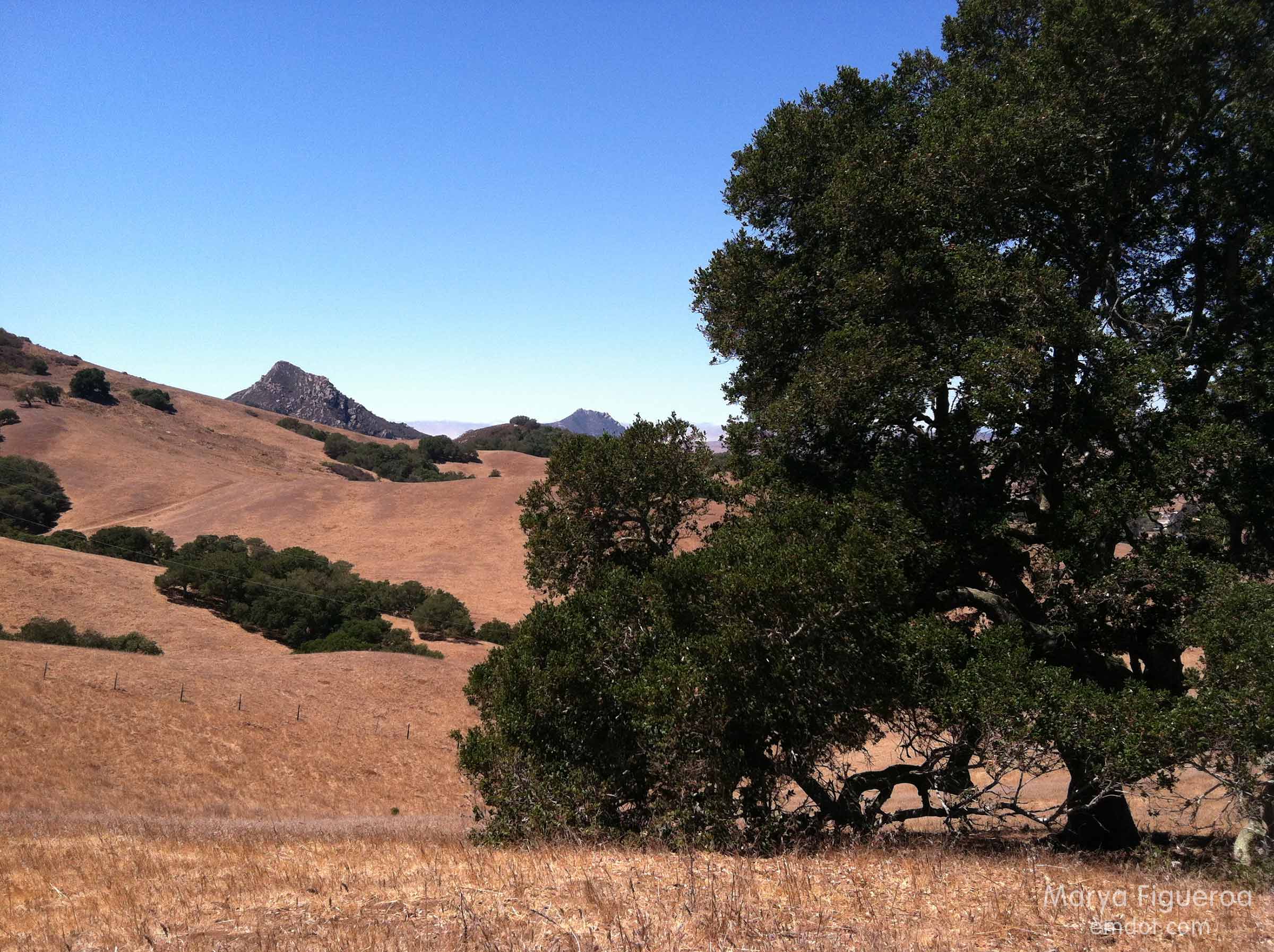 Week 23. August 25, 2013 Felsman Loop.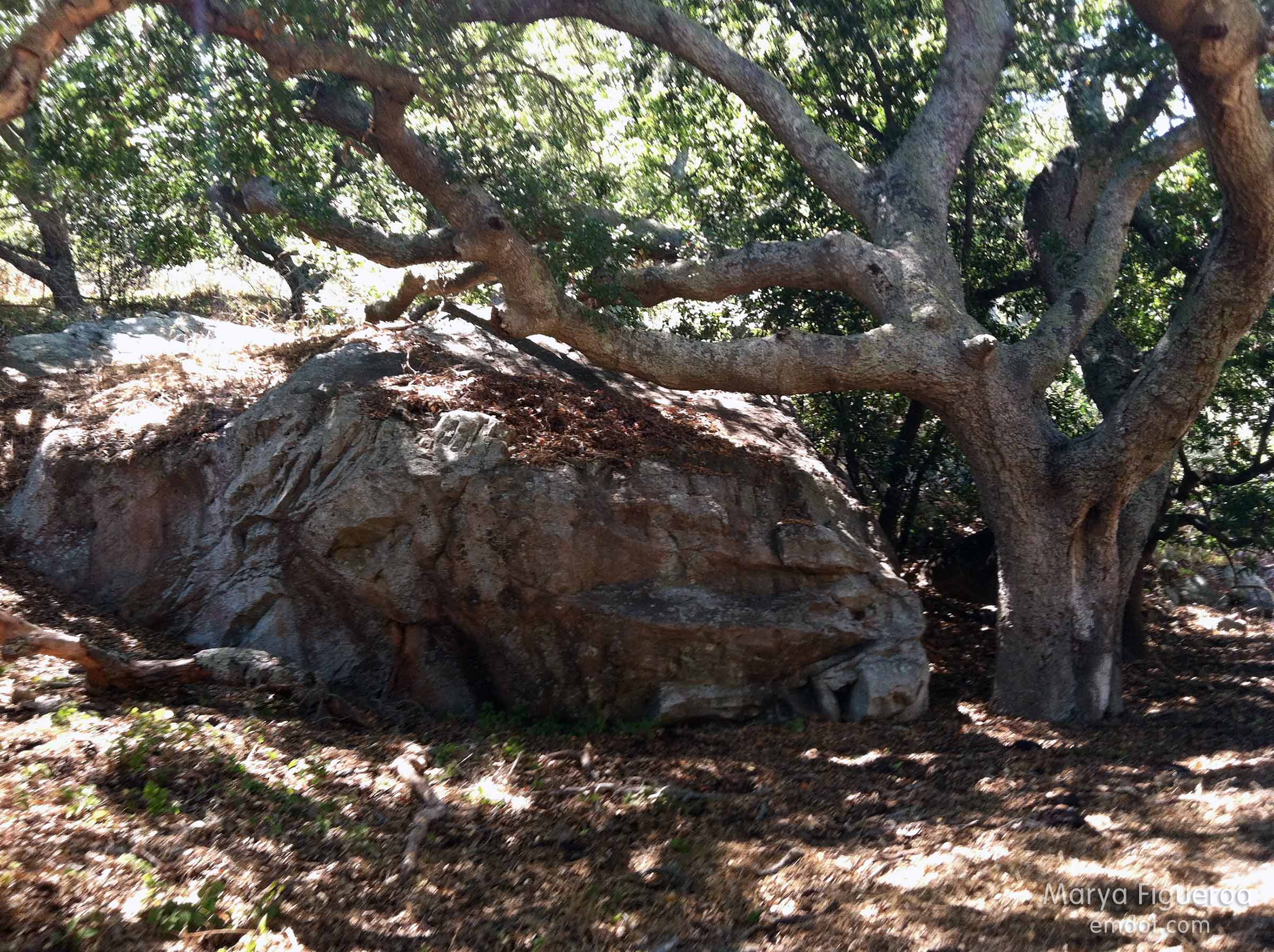 Tom and Cami moved away. Two of our favorite people; we were so sad to say goodbye. Luckily I got to go for a last hike with Tom before he left. We hiked the Felsman Loop, a spin off trail from Bishop Peak.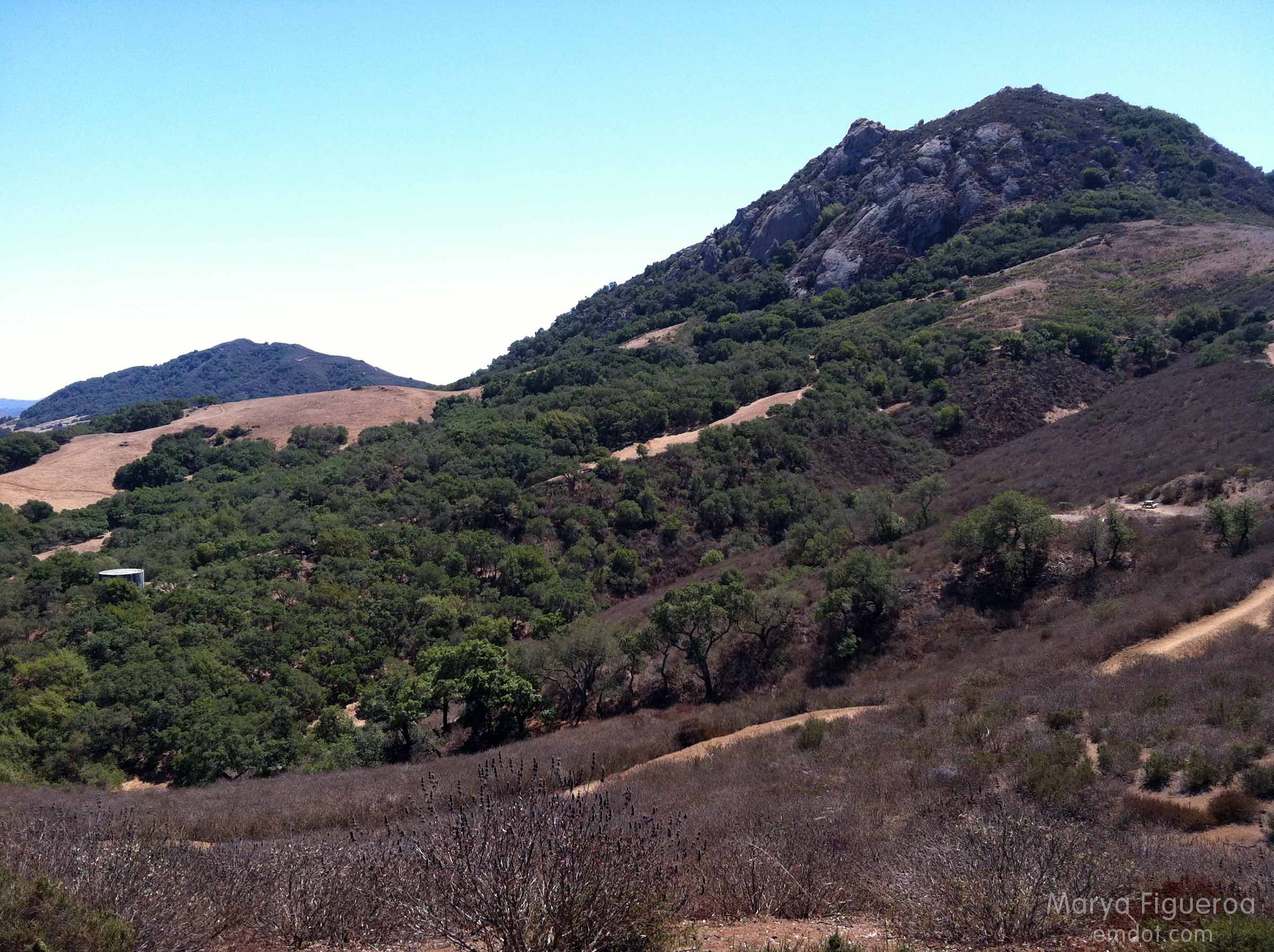 We are in the dog days of summer and all hills are brown, tan, golden, and more brown. Things feel dusty with a sense of brittleness.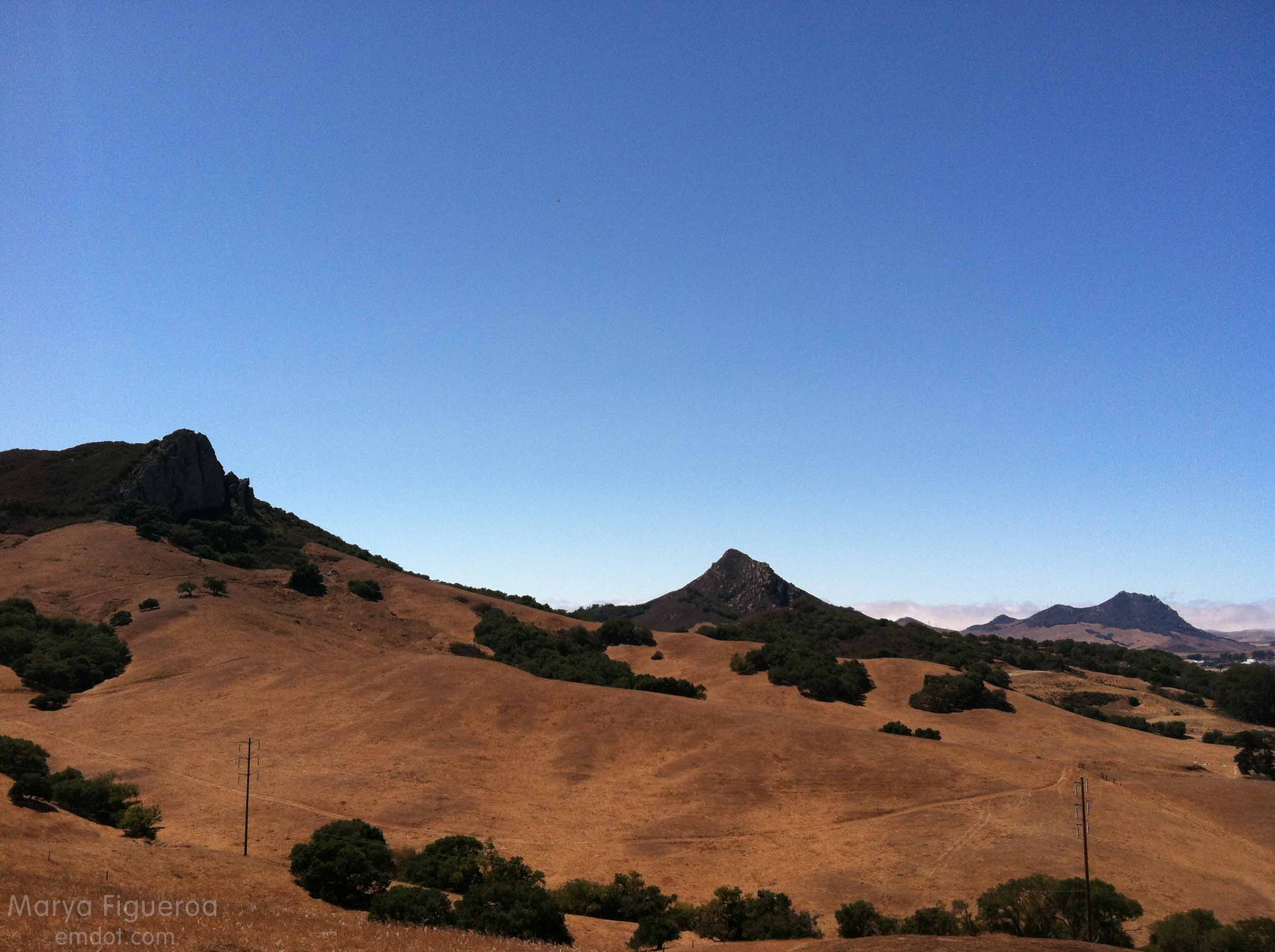 Felsman doesn't have the same vertical climb as Bishops but it is still a great hike with sweeping vistas of San Luis Obispo.