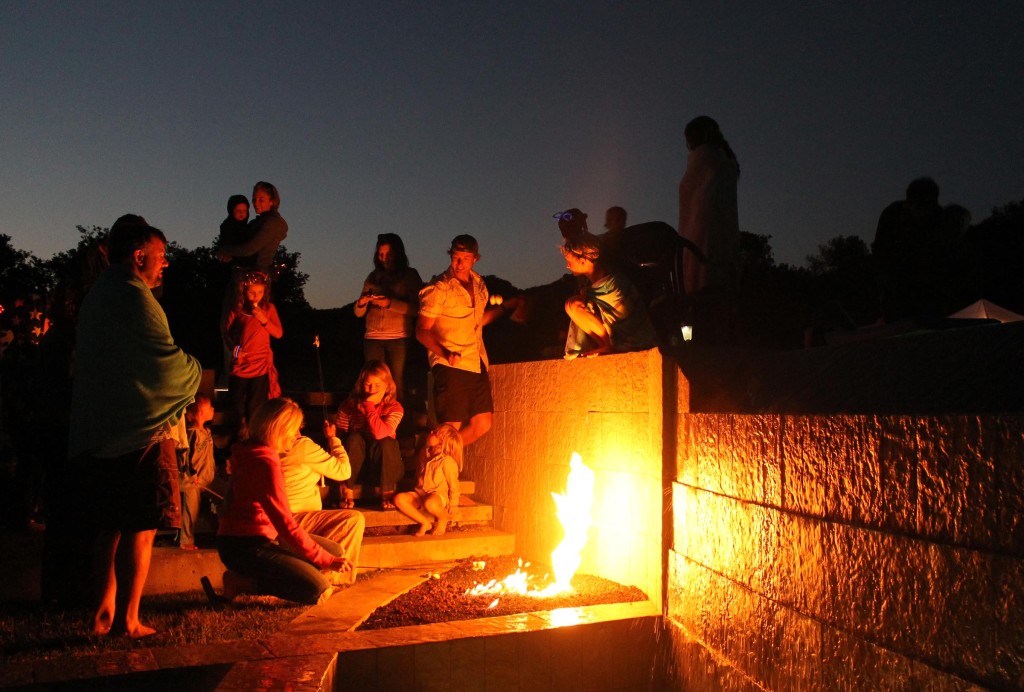 The last ten-days have been a bit whirl-windy.
Last ten days
Porch dinner with the Richards and Kallals
Shakespeareoke
Big Sur
Pfeiffer Beach
Pfeiffer Big Sur State Park
Third-of-July late-night party
Fourth-of-July campout
Friends visiting from Austin
Art After Dark (bon voyage show from Jane)
Elephant Seals
Cayucos Beach
Outdoors movie watching
All that to say: I'm a week behind in posting beaches, hikes and Surs. Time to catch up.