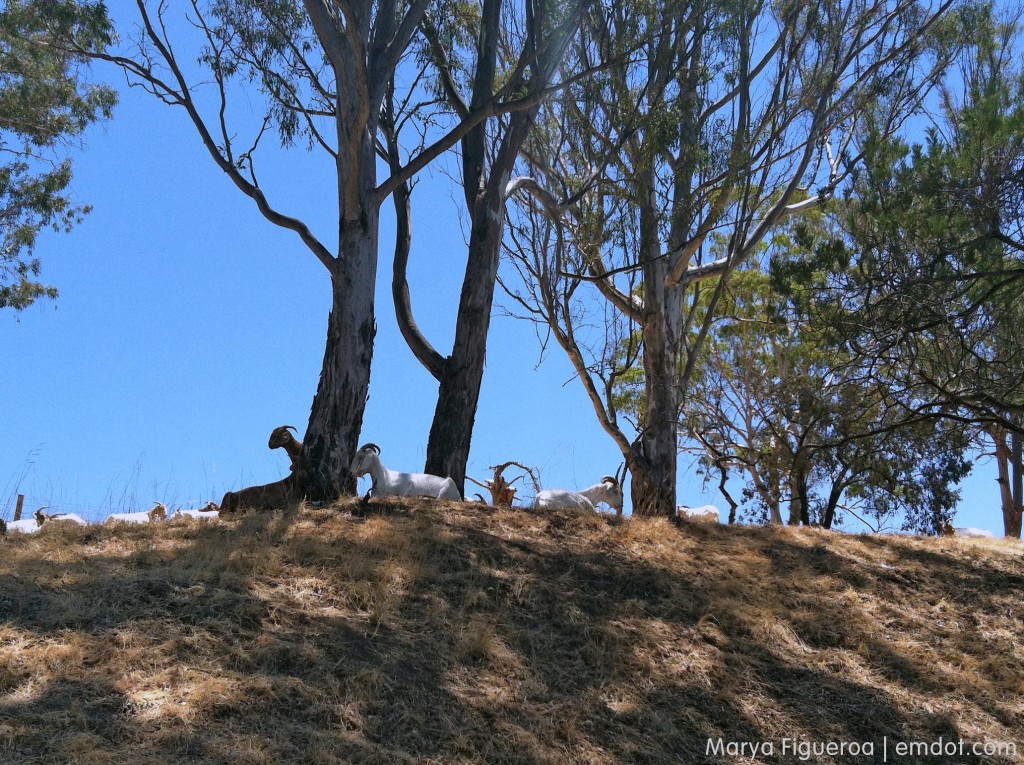 Week 17. My first semi-cheat-week. I did hike Poly Canyon — so it does count. But this was really just a lunch walk and almost all my photos were of the animals I saw walking to the Canyon and walking back from the Canyon.
Like the goats, hired to clear a hillside.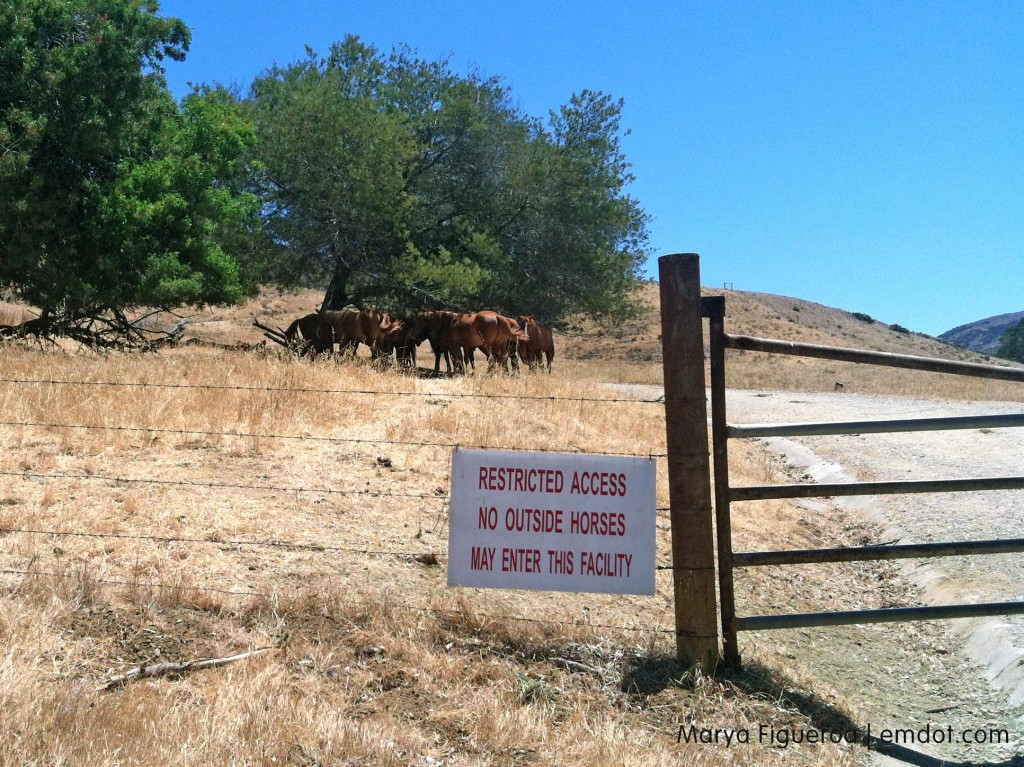 And the horses, huddling in the shade.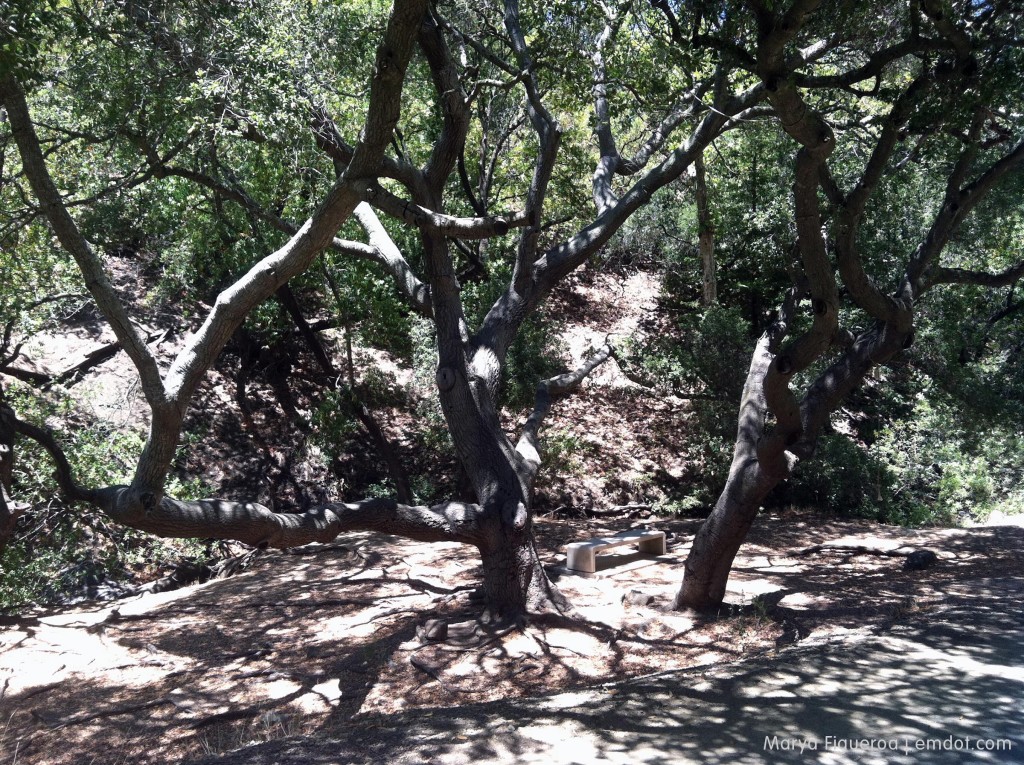 This is on the actual Poly Canyon part of the walk.
I also saw deer. They bolted the minute they saw me.