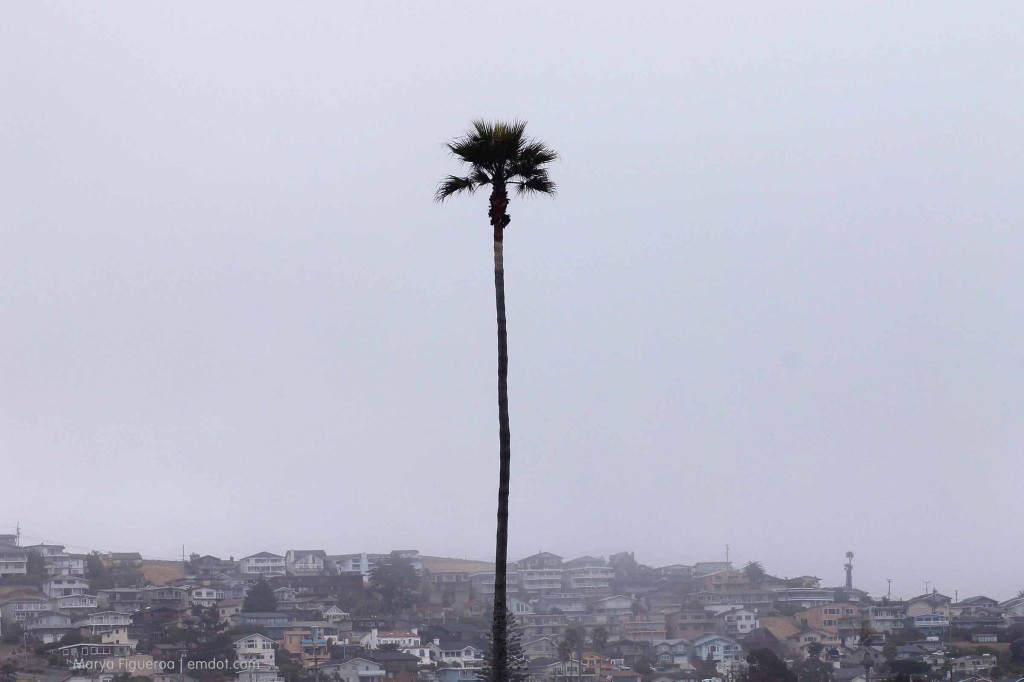 Summer started which meant the fog rolled right in. So we went to Morro Bay. Lunch at Taco Temple and quick walk on the beach to pretend we could see the rock.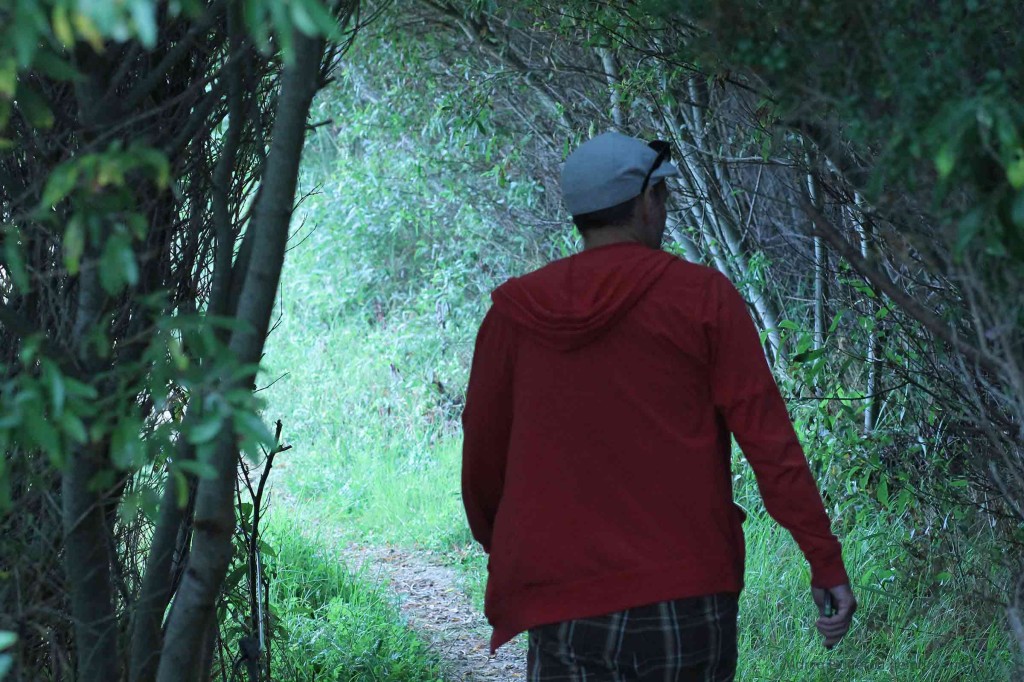 Because the snowy plovers live on this beach, laying their eggs in the sand like the dimwitted cuties they are, much of the dunes are roped off and off limits. A trail takes you through a tall-bush tunnel….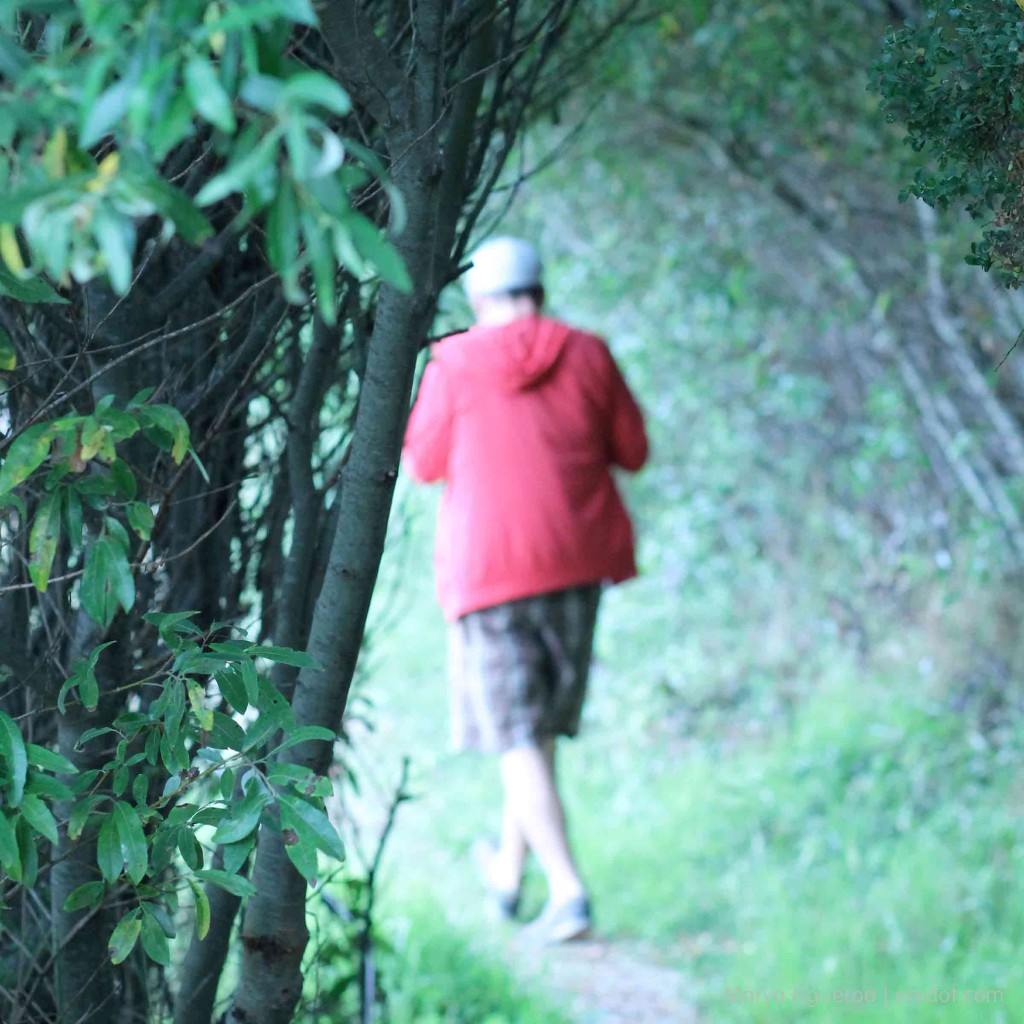 I call this photo No and No.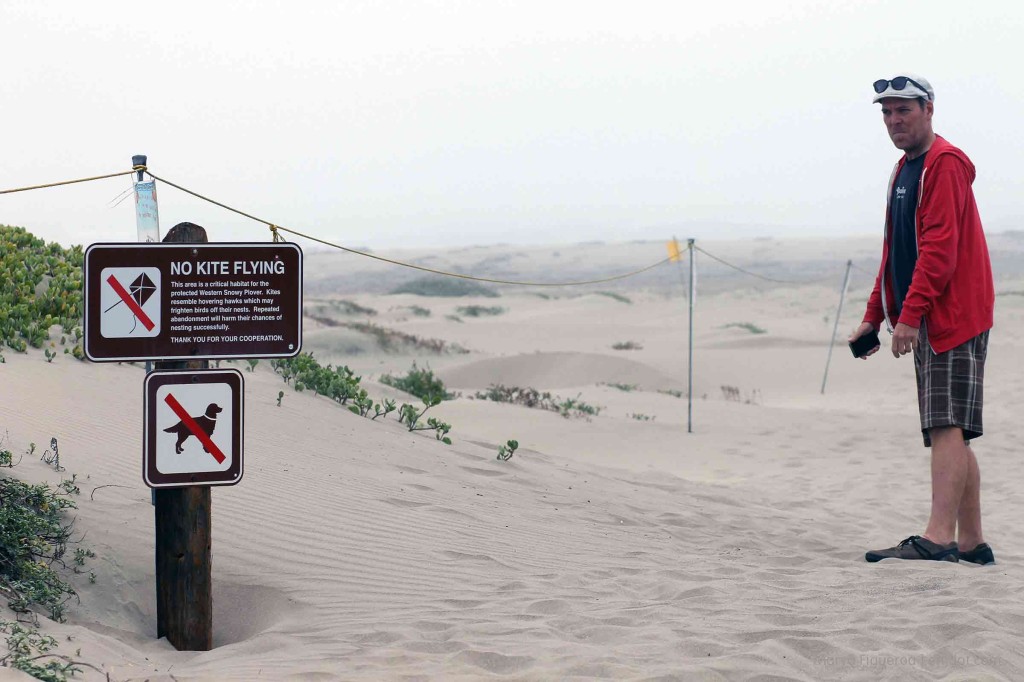 And nyet to pets.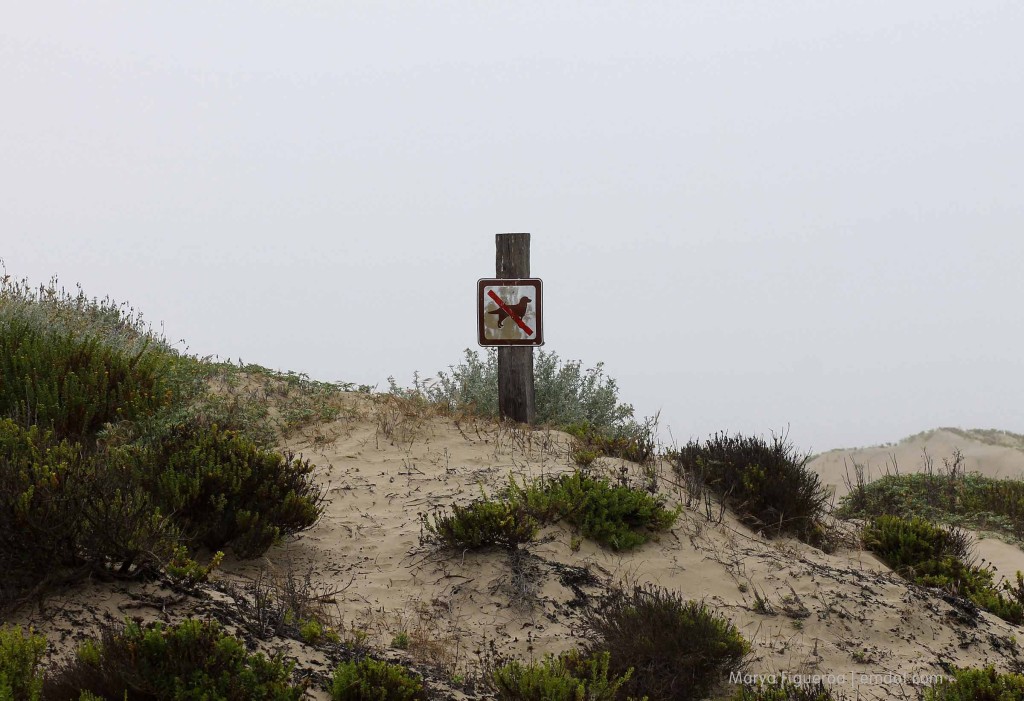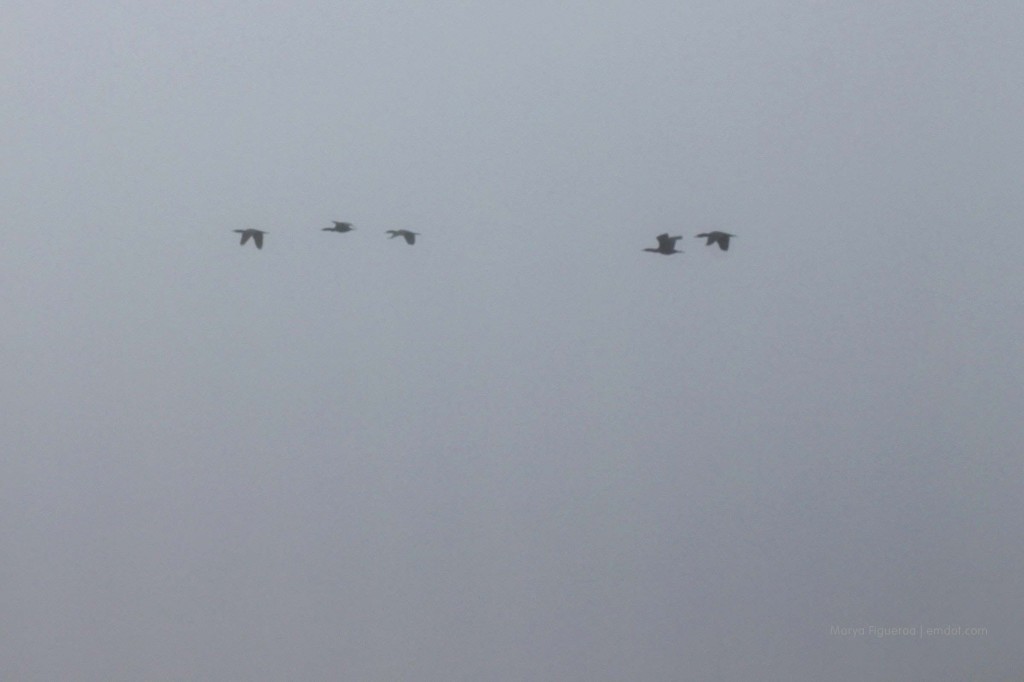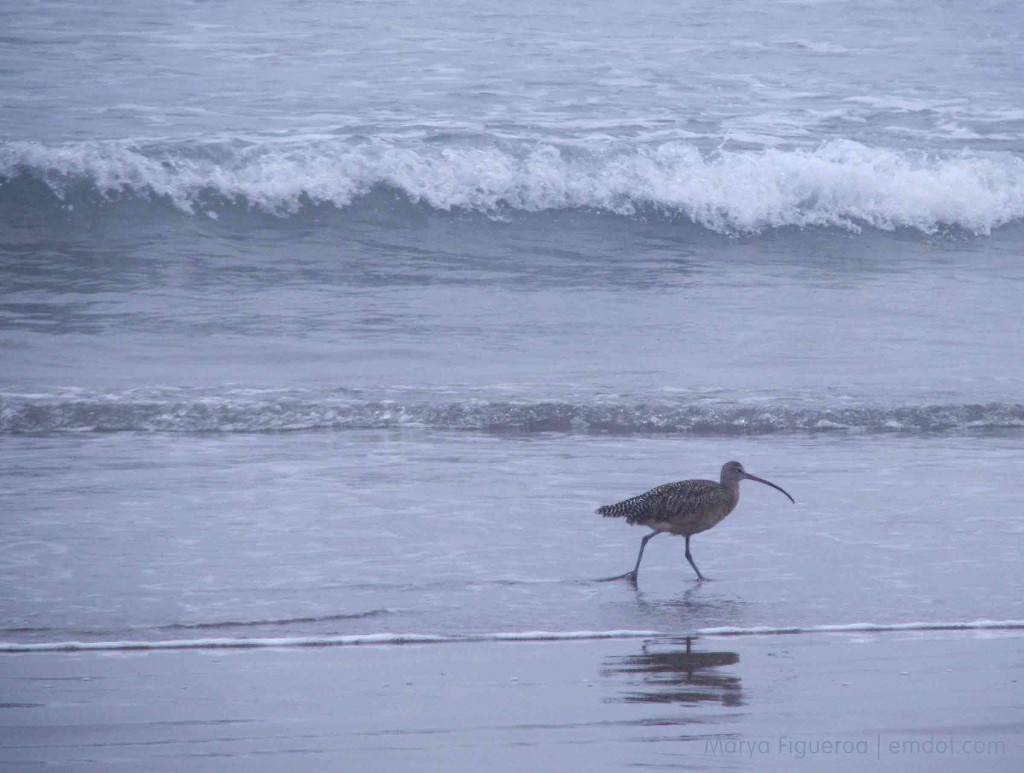 Looking due north.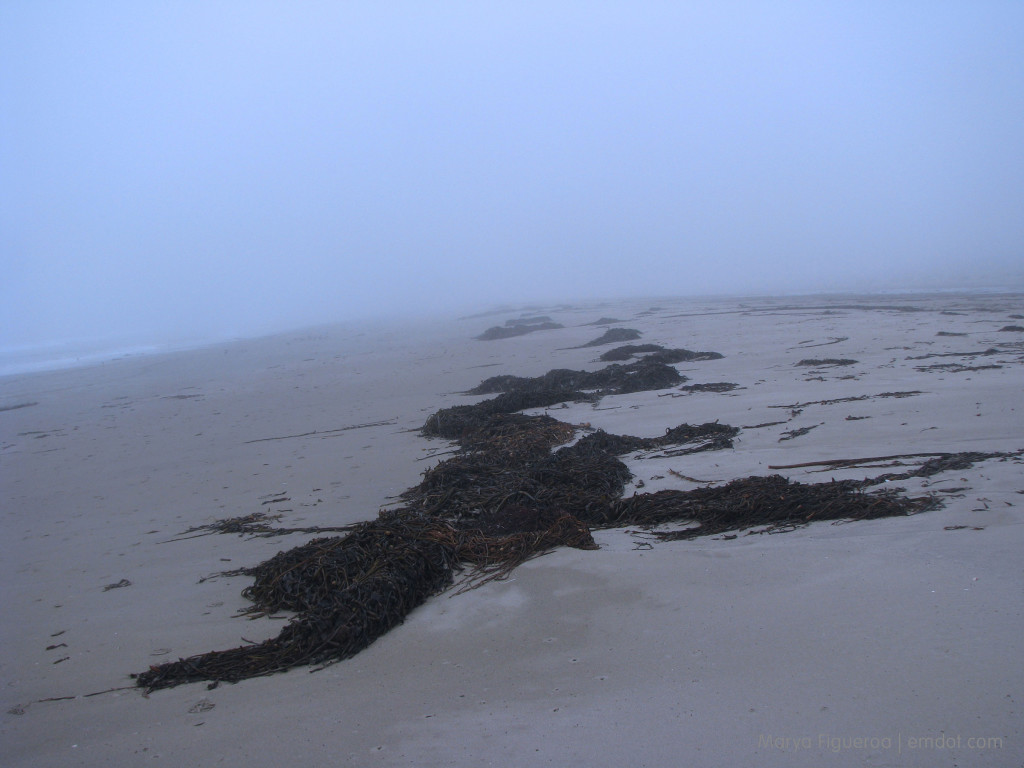 Looking due south. This would be where we would typically see the big looming rock.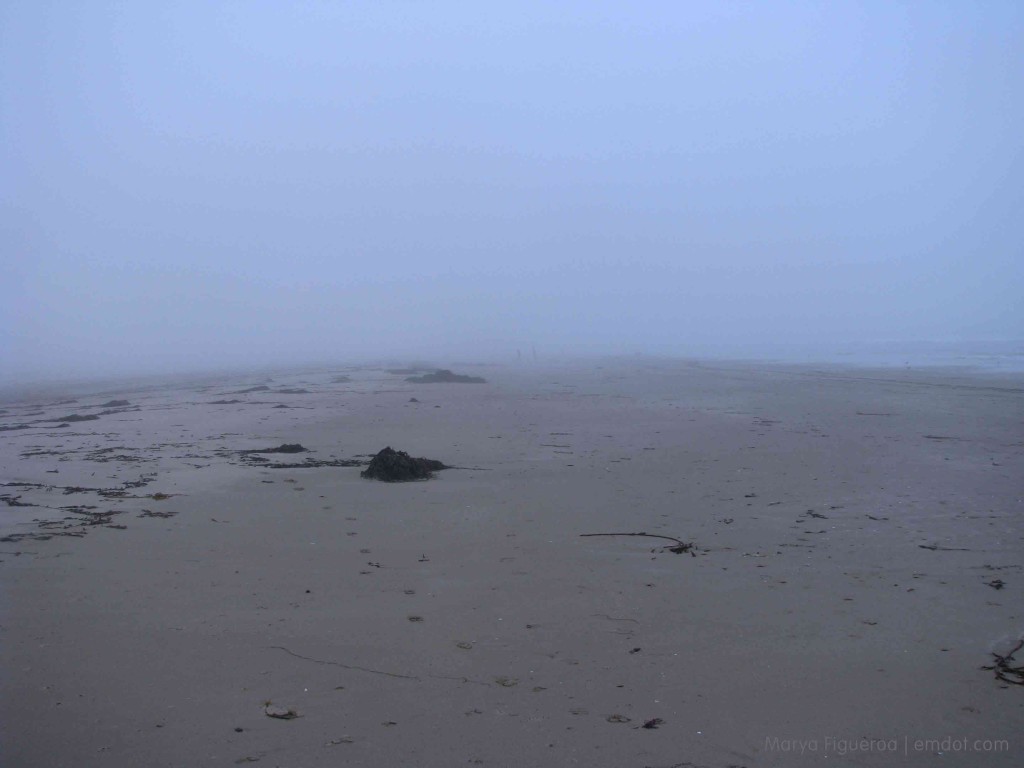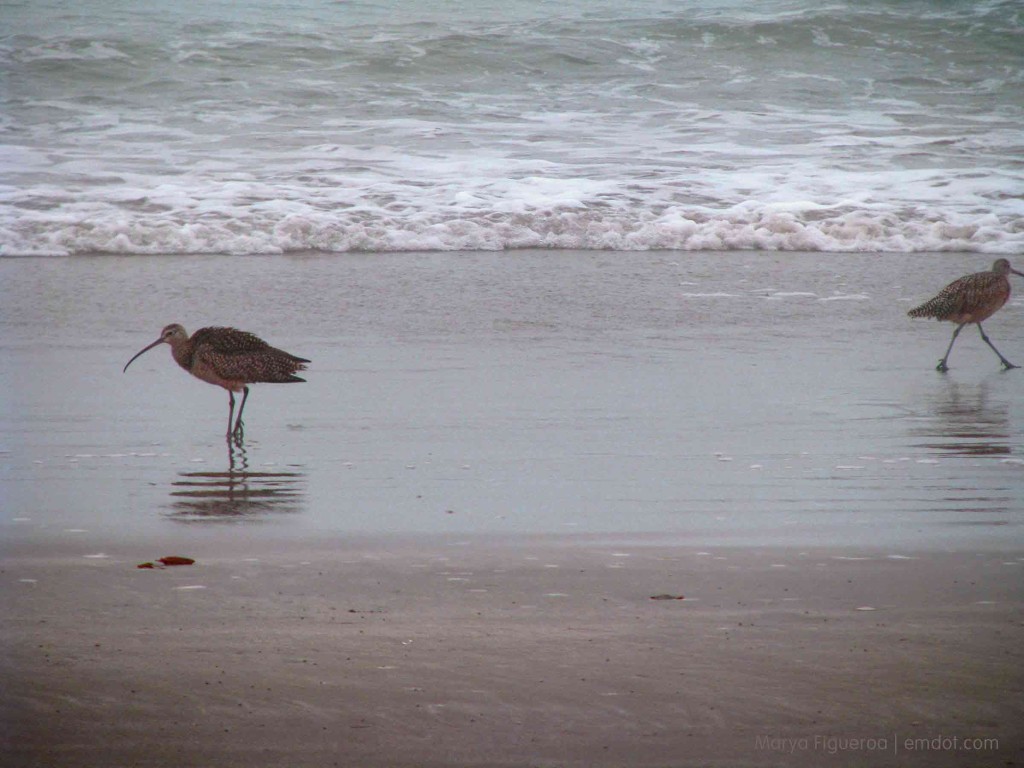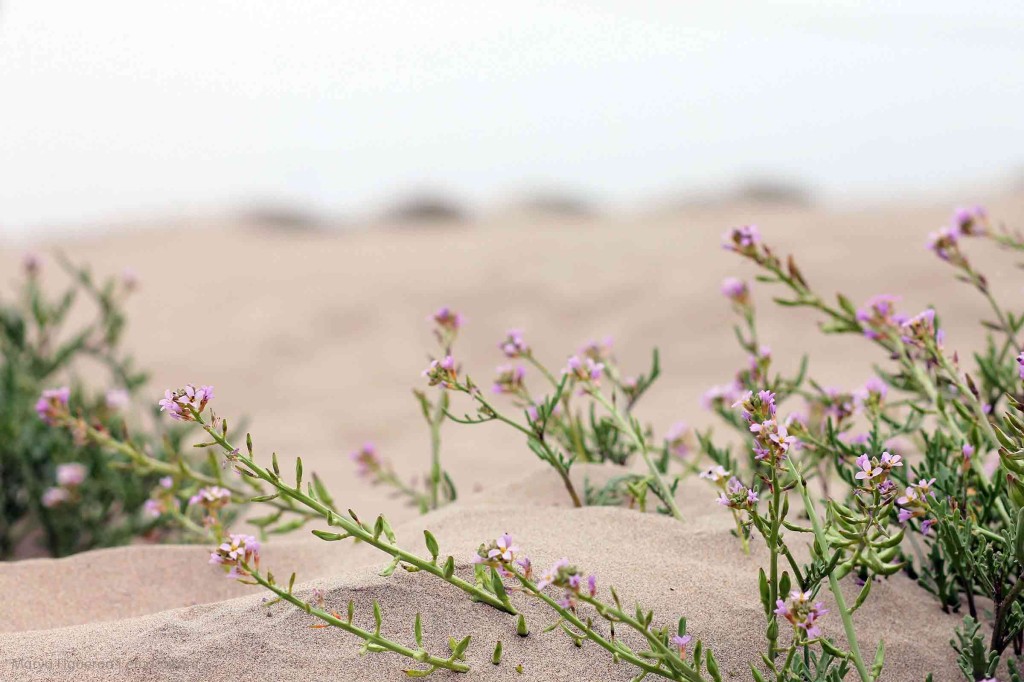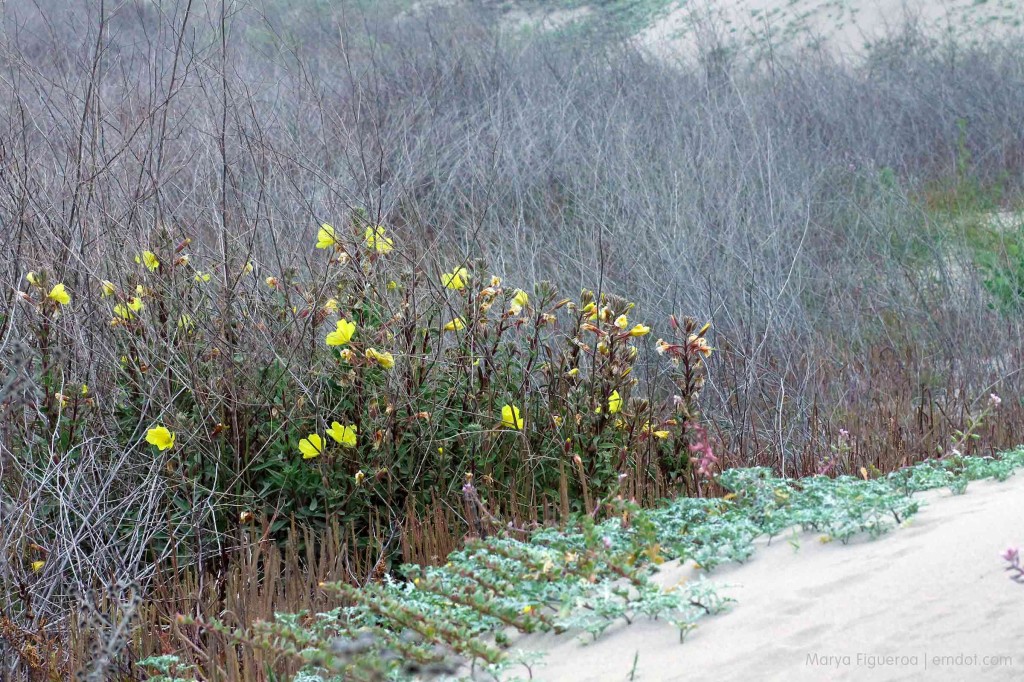 I'm a sucker for a pun: drift-mas tree.