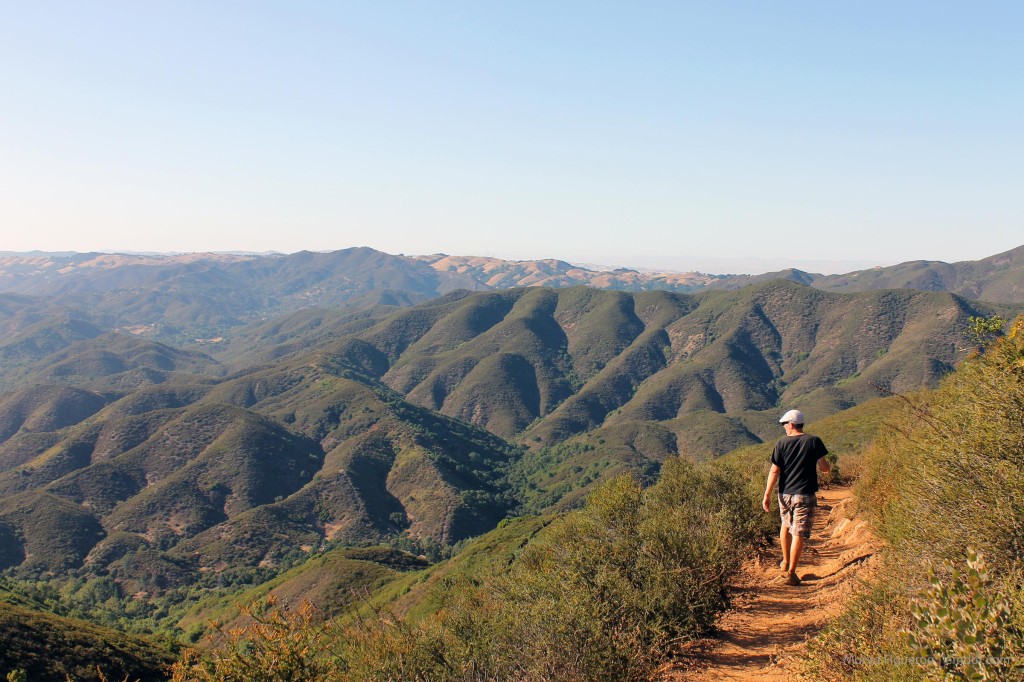 Cerro Alto. Highway 41. Halfway between Morro Bay and Atascadero, but any address I could find called it Morro Bay. Los Padres National Forest. Hike begins at the campground. $5 to park.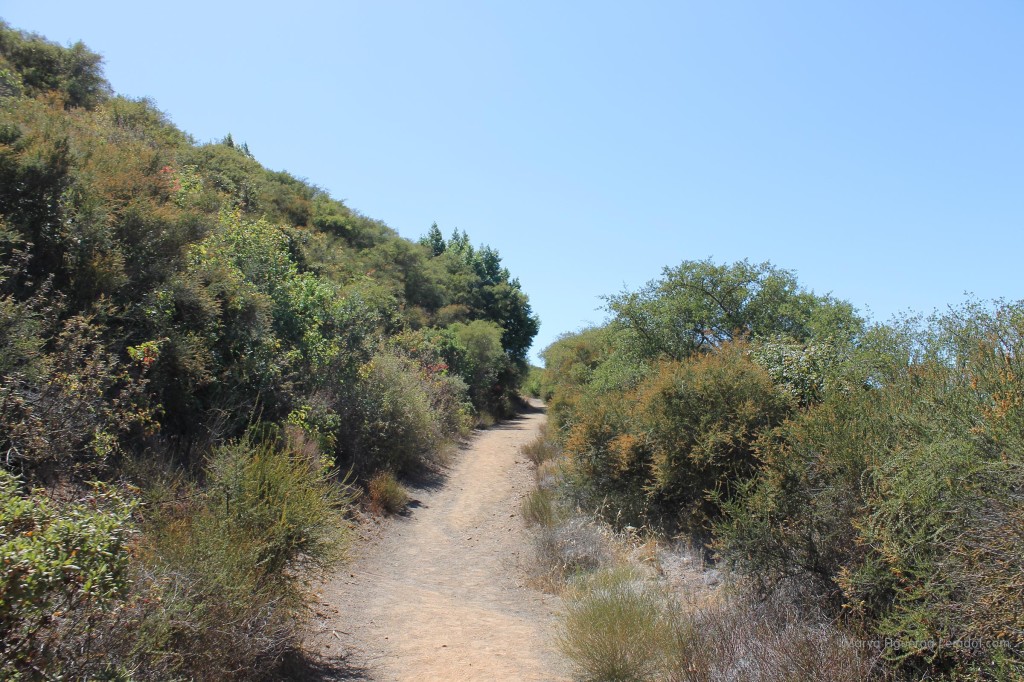 In the summer it's a hot and dusty trail, so bring water. Bring sunglasses. Bring a hat. Bring your patience because the trail is steep. And/or I'm not in the shape I wish I was in yet.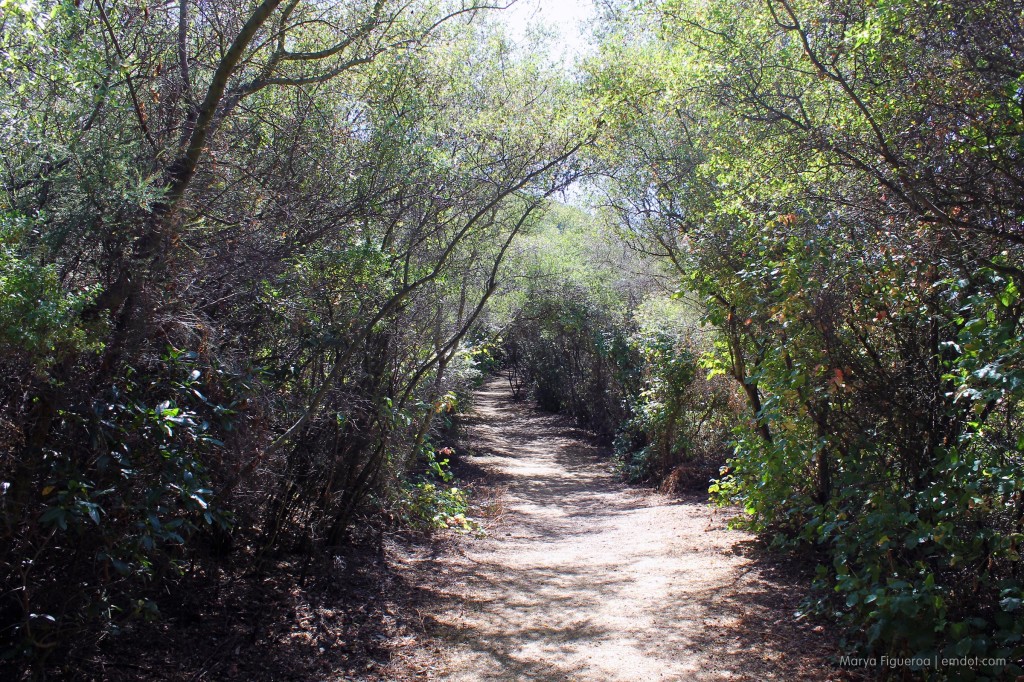 The black sage is dried out now. Still lovely if not lush.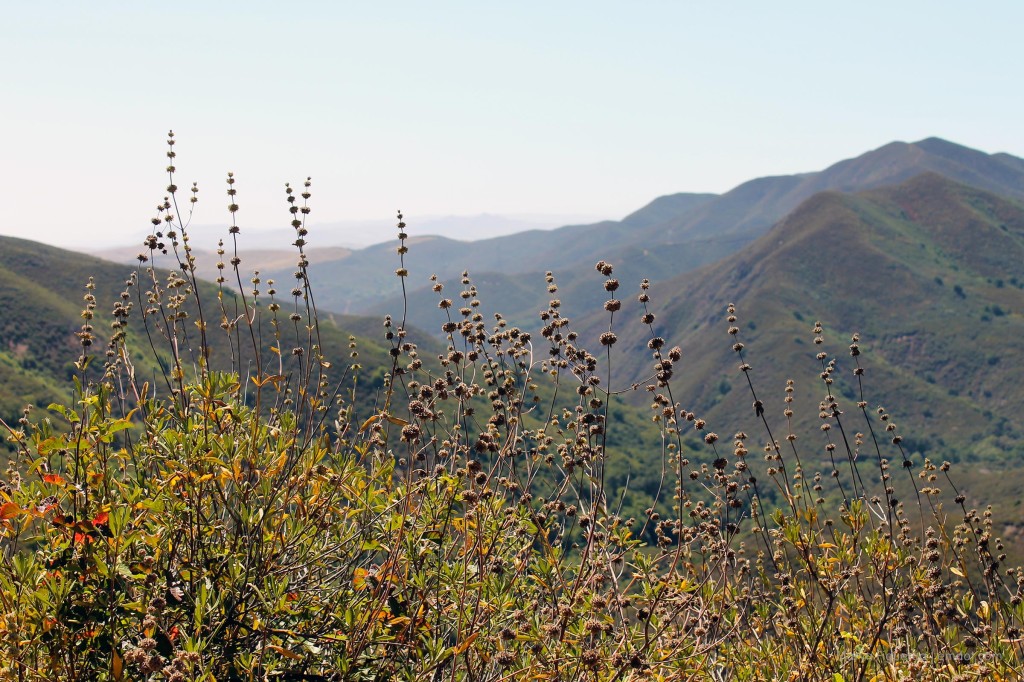 I learned a new plant on the hike: clematis, a tenacious vine. These are seed pods and they were often way up high and overhead. Dr. Suessian type of fluffy balls. One of my friends said you should be able to put lights inside. That would make for a lovely evening hike.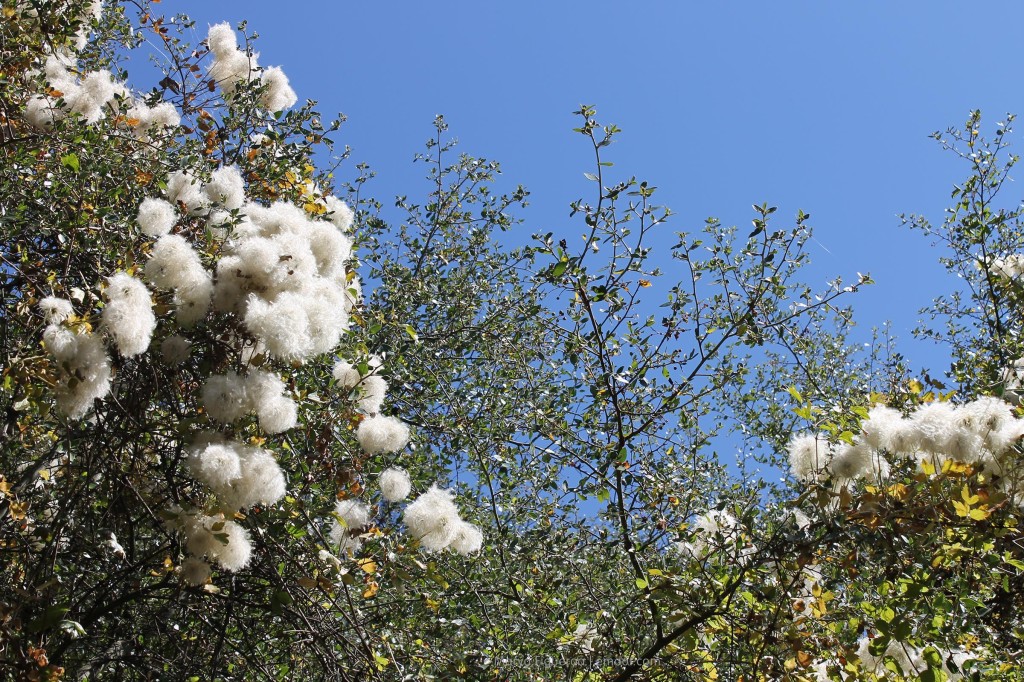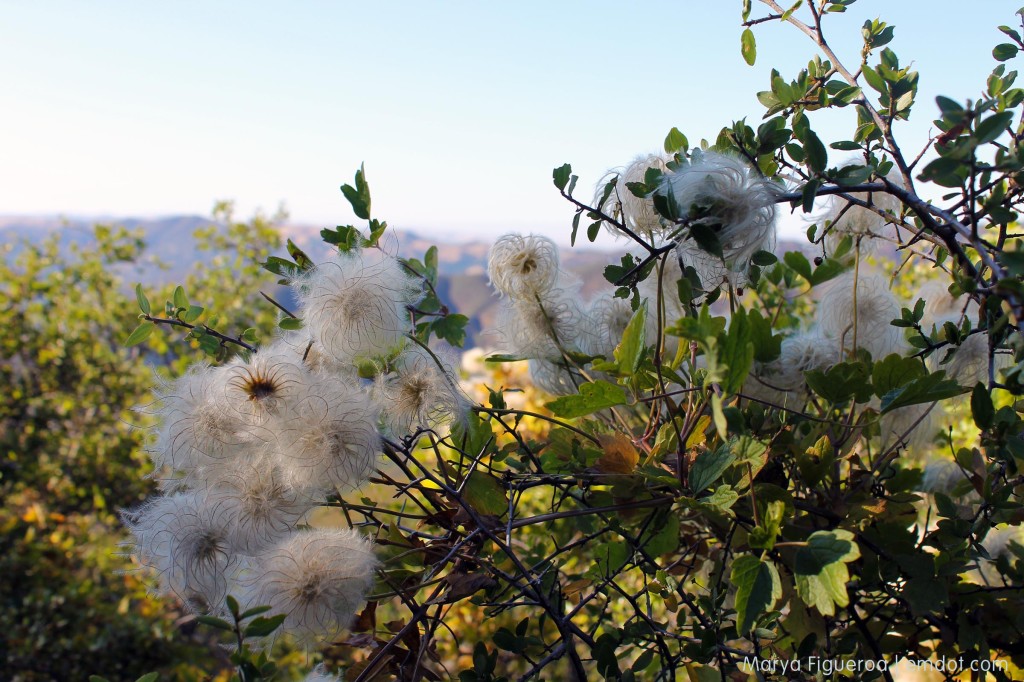 There is a bench right here. As it is about halfway up and in the shade in the afternoon, this is a nice place to sit, catch your breath and stare out towards the ocean.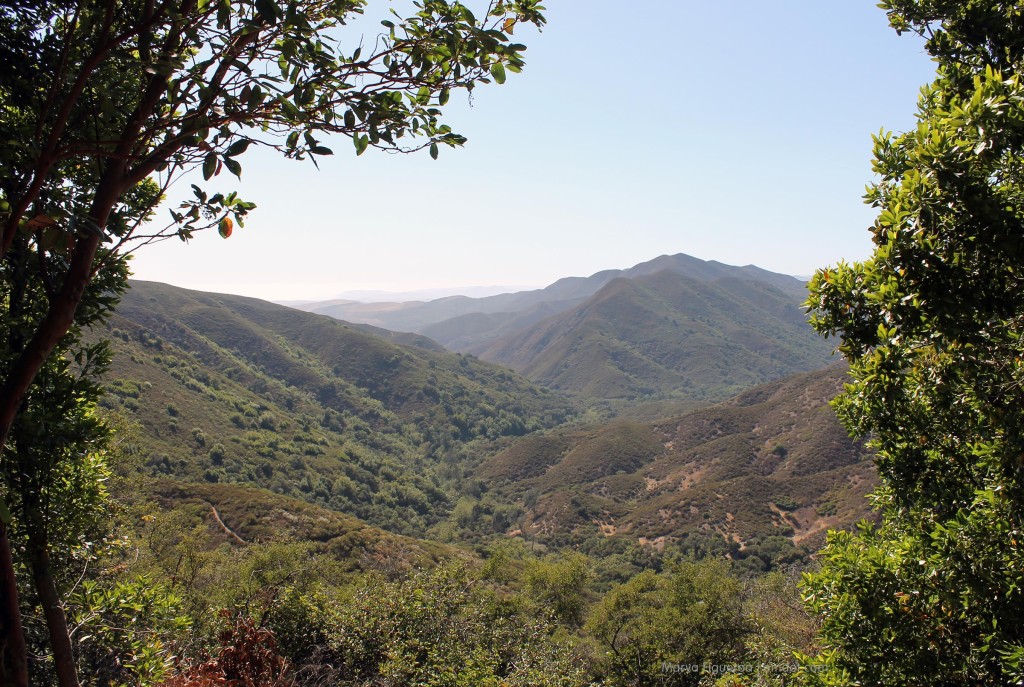 The trail is steep. I know I said it before. It bore repeating.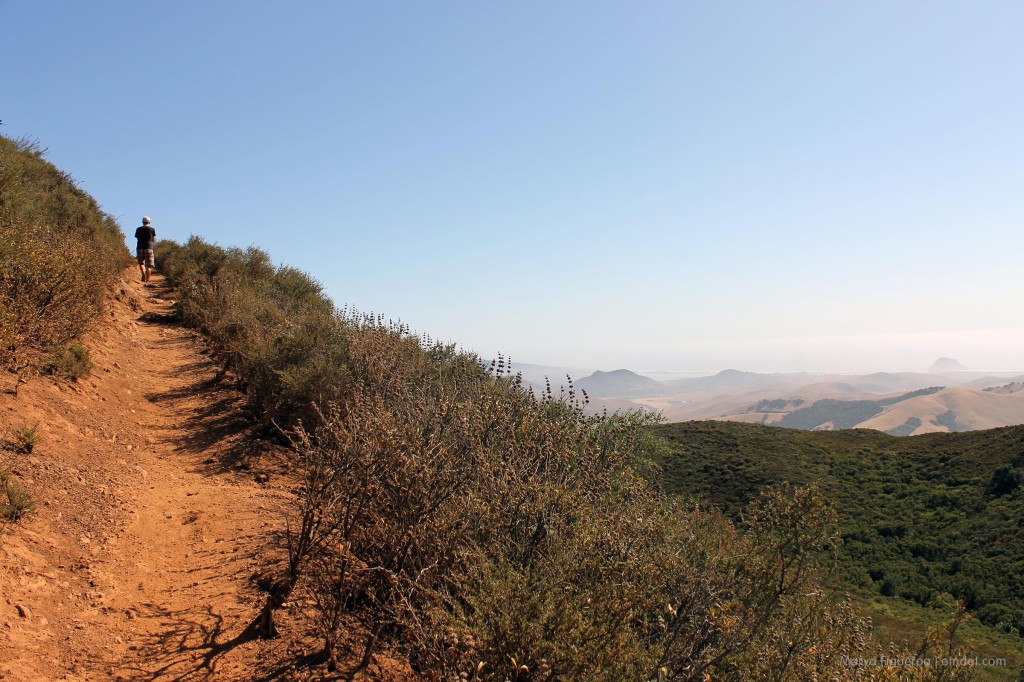 The views at the top are something else. I was really tired and pretty dehydrated at this point (I didn't bring enough water; I didn't wear a hat.) and I think it left me too pooped to take a decent photo because these surely do not do it justice.
From the top I could see five hiking spots I've done since Peak a Week started: Cerro San Luis, Bishop Peak, Valencia Peak, Black Hill and Harmony Headlands. And I could see two of the beaches I'd visited since Beach a Week started: Morro Strand/A Beach and Cayucos. Actually three — you can see Pismo as well.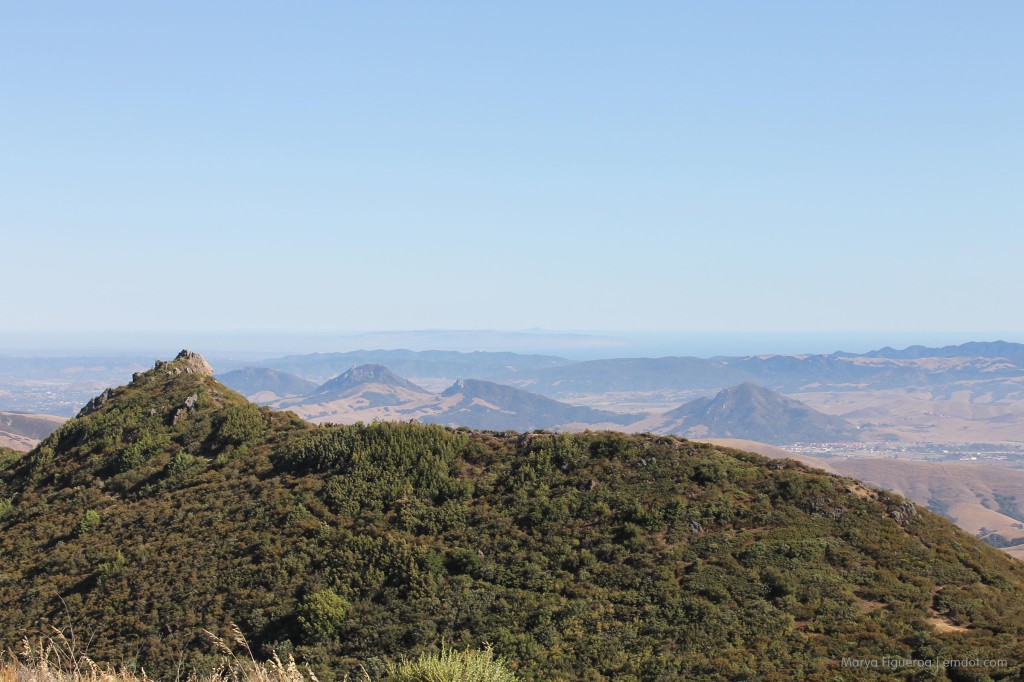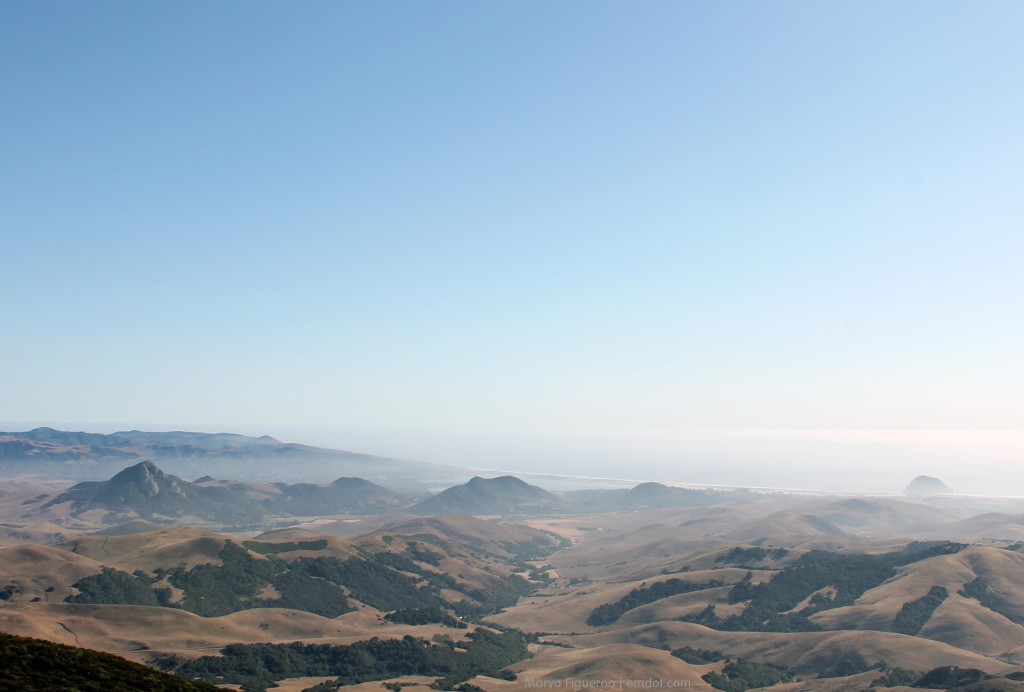 Heading back down.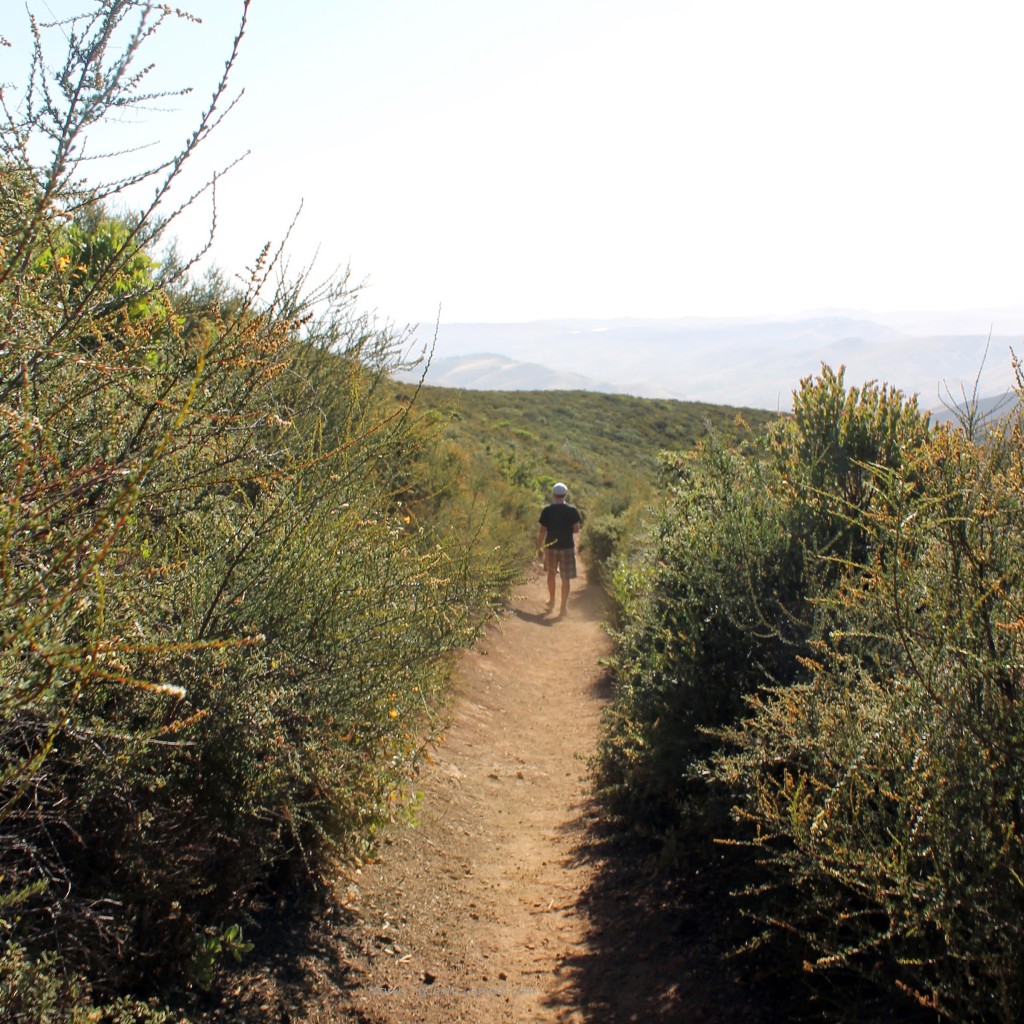 The red splotches you see in the bushes are poison oak. It seems to be an exceptional year for poison oak. Exceptionally bad. It's thriving.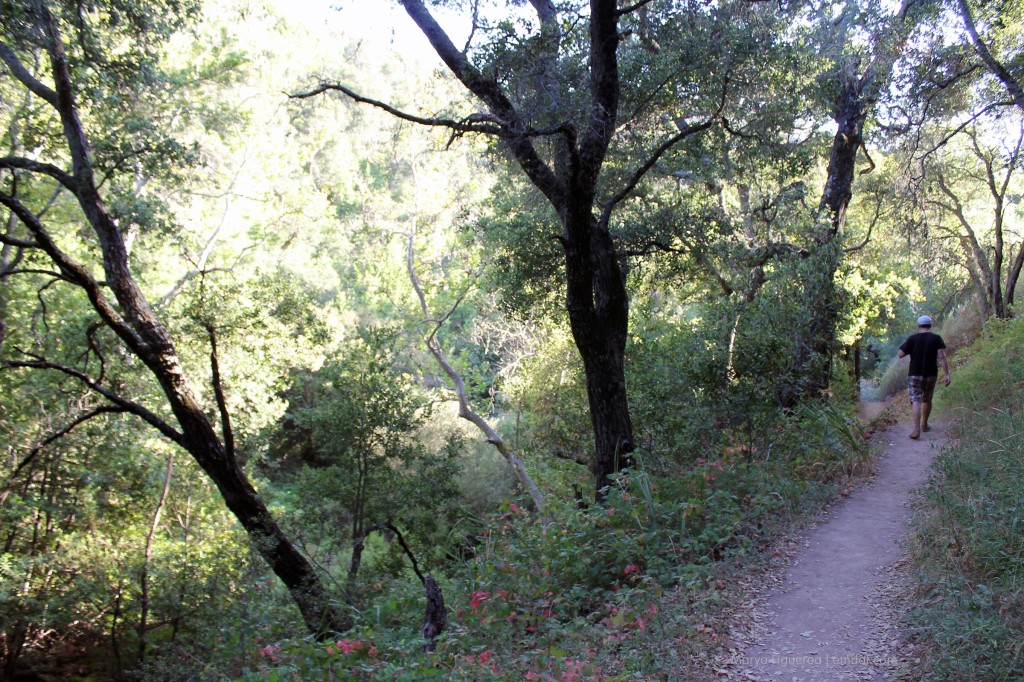 While the top of the trail is exposed, hot, and dusty, the trail closer to the campground is lined with tall trees and great shade. A welcomed return after you reach the top.